Microsoft recommends you not download Windows 11 early
If you plan on updating your operating system to Windows 11 this fall, you will want to check your computer. The reasoning behind this is the upcoming OS will only be supported if it has the correct supported hardware.
---
Unsupported devices have 52% more kernel mode crashes (Blue Screen of Death errors). On the other hand, compatible devices provide a 99.8% crash-free experience.
On unsupported devices, app hangs are 17% more likely. For first-party apps, Microsoft observed 43% more crashes. -Source: Microsoft
---
If your computer does not have the right hardware, it will have limited support, or won't be supported at all. Microsoft maintains its stance on Windows 11 requirements. They stated clearly that only supported devices will receive the new operating system. An unsupported operating system could, unfortunately, increase the risk of BSOD (black screen of death) or other technical errors.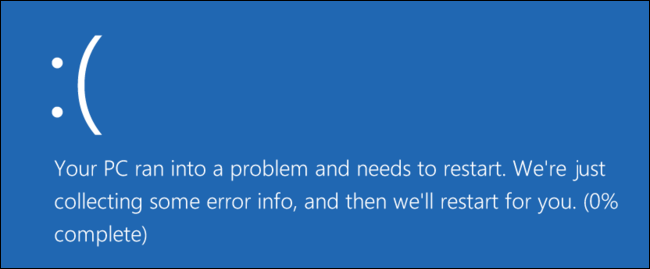 If you ignore Microsoft's advice and run the officially unsupported operating system on your device, you may not receive any quality updates via Windows Update. Microsoft officials have said that they couldn't guarantee these devices would get monthly updates like cumulative or optional updates.

Source: WindowsLatest
---
If you are experiencing hardware issues, please give us a call at 1-800-620-5285.  Karls Technology is a nationwide computer service company with offices in many major cities.  This blog post is brought to you by our staff at the Riverview Computer Repair Service. If you need computer repair in Riverview, FL, please call the local office at (813) 400-2865.