This seems like a no-brainer when it comes to selling your computer, whether it be a PC or a Mac. No one wants any of their personal information compromised and fall into the hands of the wrong person.
But according to Kim Komando, a blogger named Josh Frantz spent roughly around $600 on different used devices for security research. What he found was absolutely startling.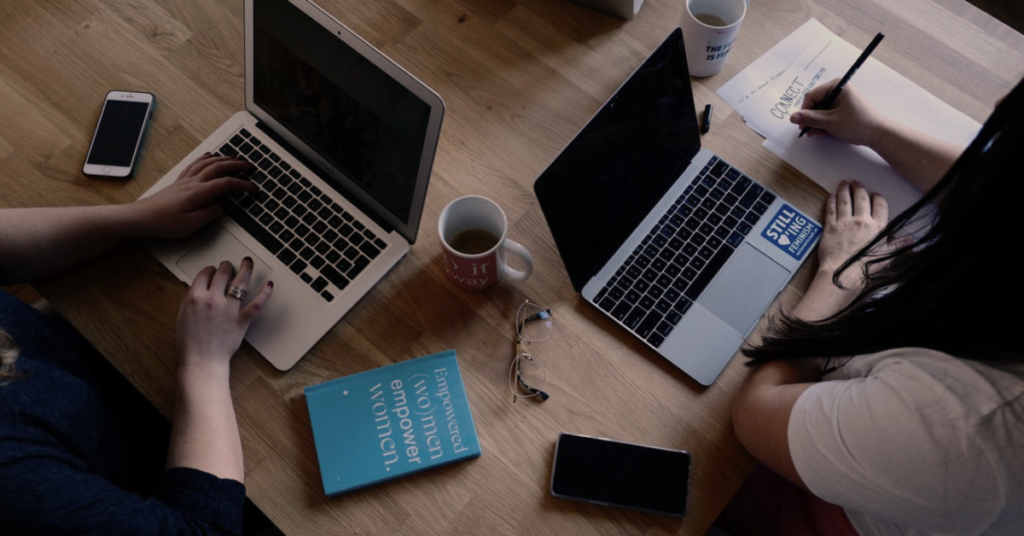 "Frantz posted what he discovered on his rapid7 blog — and it was shocking! Of the 85 devices he bought, only two were correctly wiped. Most of the devices still had tons of information on them.

With help from a script he wrote, Frantz found 214,019 images, 148,903 emails and 3,406 documents. From all that, he was able to see email addresses, dates of birth, Social Security numbers and credit card numbers."

Source: Kim Komando
If you are ready to sell any device you have, make sure you use apps, such as Eraser, or Permanent Eraser to delete any and all information that could easily be stolen. You can also look up apps in the App Store to give you options of which disk eraser works best for you.
These devices aren't limited to just computers. Phones, printers, tablets and other electronic devices acquire certain information that you would not want leaked. Take the appropriate steps to remove the goods, so the goods don't become tainted when you sell your device.
---
If you are having security problems or any other issue with your computer and would like some assistance, please give us a call at 1-800-620-5285. Karls Technology is a nationwide computer service company with offices in many major cities. This blog post is brought to you from our staff at the Arvada Computer Repair Service. If you need computer repair in Arvada, CO please call the local office at (720) 441-6460 or schedule an appointment at www.arvadacomputerrepairservice.com.