If you ever receive any phone calls from someone who says they work for Apple, Google, or even Microsoft, just hang up.
While it sounds rude to do, here is why. Cyber hackers are always figuring out ways to scam potential victims. The norm was through e-mails, however they've found that calling customers, claiming to be the software/hardware companies, they can dupe those into giving credit card or other personal information over the phone. These people may sound completely legit and may even know what software you're using.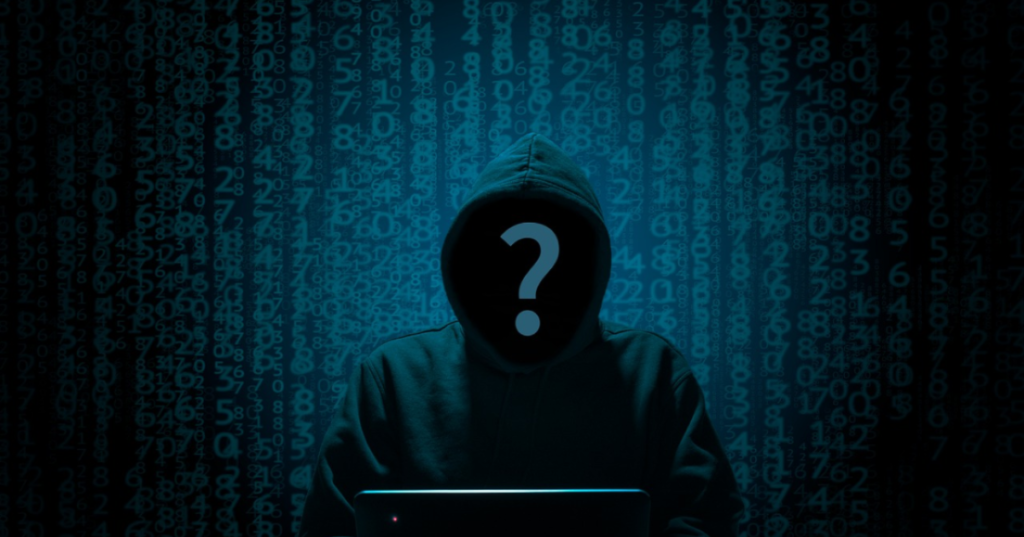 According to Microsoft Security, "Once cybercriminals gain your trust, they might ask for your user name and password or ask you to go to a legitimate website (such as www.ammyy.com) to install software that will let them access your computer to fix it. Once you do this, your computer and your personal information are vulnerable. "
Here's the thing to remember: Apple, Google, and Microsoft will never ever call you. If for whatever reason you have issues with your phone, you can easily look on the company's website for any information regarding particular problems. What if that doesn't work? It's best for you to reach out to their customer service.
If you are having issues with your PC, please give us a call at 1-800-620-5285. Karls Technology is a nationwide computer service company with offices in many major cities. This blog post is brought to you from our staff at the Plano Computer Repair Service, if you need computer repair in Plano, TX please call the local office at (469) 299-9005.