If it's too good to be true, it probably is.
Malware finds its way into just about everything. From online game downloads to e-mail attachments, users are encouraged to be mindful of where the source is coming from. You shouldn't download unknown software, as the risk of viruses rises.
Just recently, TechRadar shared a returning trojan that was involved in cyberattacks between 2018 and 2020. They stated that 'DanaBot' produced no activity for several months. However, lately, there have been noticeable schemes from the malware.
"The DanaBot malware works by hiding two stealer components within the software key of pirated tools. The first software key is used to collect browser details, system information, and cryptocurrency wallets from the victim, while the second is used to install a cryptocurrency miner."

Source: TechRadar
DanaBot distributes its malware software online, impersonating legit games or free downloads. When pursued, the malware gives hackers the opportunity to steal personal information, such as banking credentials.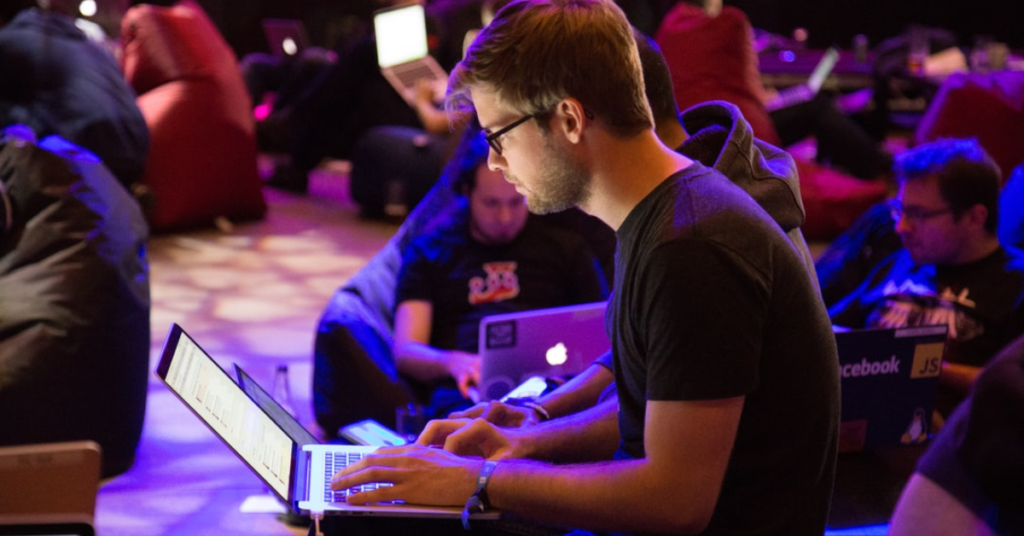 ---
For help with computer issues, call us at 1-800-620-5285.  Karls Technology is a nationwide computer service company with offices in many major cities. This blog post was brought to you by our staff at the Miami Computer Repair Service, if you need computer repair in Miami, FL please call the local office at (786) 780-1540.