With the holidays here and the pandemic continuing, more people are ordering gifts online. Amazon, being one of the leading online retail stores in the world, is often mimicked by hackers to steal customers' personal information. Not only that, but they're mimicking delivery emails, which is quite disturbing and dangerous.
According to Check Point, "they are not just trying to target consumers with fake shopping-related emails and websites. They are also ramping up phishing and fraud attempts to take advantage of the shipping services that will deliver the goods we have purchased."
With the spike in purchases, there has been a higher amount of phishing emails. These emails claim that errors have evolved with delivery, including a link or download button to fill out a form to resubmit information.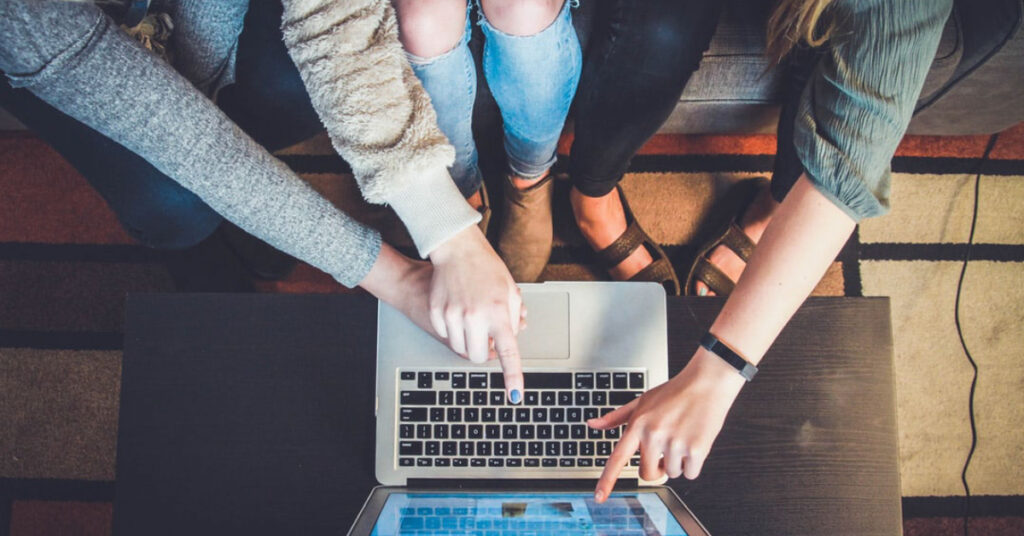 Do not click links
It's important to double-check the sender's email information to verify its legitimacy. Also, the customer should not click any links unless they know for certain if the company themselves had sent them. You may notice grammar errors in the email as well, which would indicate a phishing email.
To amend the situation, customers should contact the retailer. This will protect any and all personal information on your computer.
---
For help with computer issues, call us at 1-800-620-5285. Karls Technology is a nationwide computer service company with offices in many major cities. This blog post was brought to you by our staff at the Mesa Computer Repair Service, if you need computer repair in Mesa, AZ please call the local office at (480) 240-2950.