Karls Technology works hard not only to help fix any computer-related issues but to advise users to properly utilize the software to avoid further troubles. Here are a few tips on Smart and Safe Web Surfing:

1) UPDATE your antivirus software, your web browser and your
operating system REGULARLY
2) Use STRONG PASSWORDS
3) Be SUSPICIOUS of emails, instant messages, files, graphics
and links from unknown senders, as they could be
contaminated with malware. BEWARE, as some websites and
pop-ups can infect your system with malicious content, as
well.
4) BACK UP – be sure to back up all the files that are of
importance and of personal value to you. Storing copies of all
your files will furthermore ensure that your data won't be lost
in case your system crashes.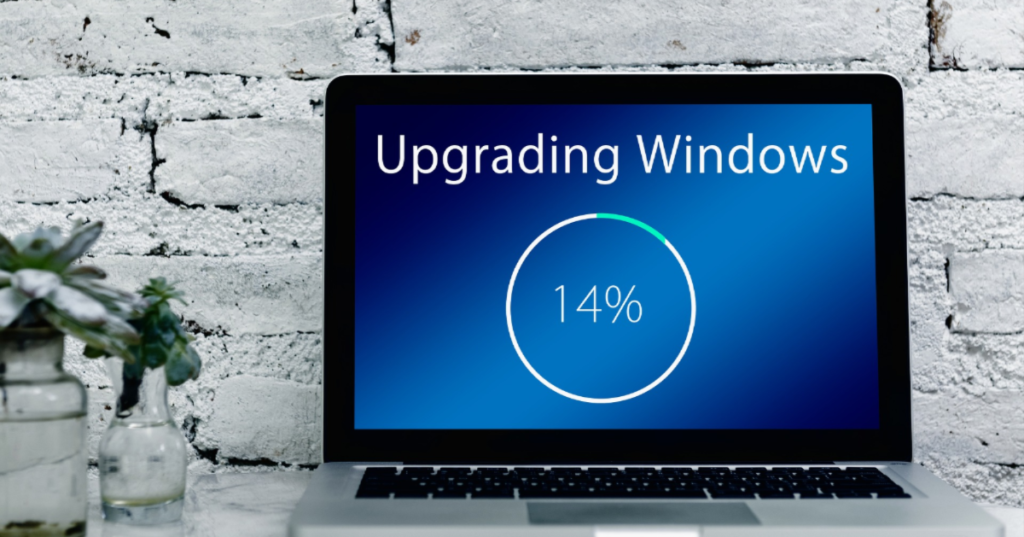 This article was previously posted on June 17, 2013, with some new, updated information.

For any computer-related inquiries, call us at 1-800-620-5285. Karls Technology is a nationwide computer service company with offices in many major cities. This blog post was brought to you from our staff at the Frisco Computer Repair Service. If you need computer repair in Frisco, TX please call or text the local office at (469) 299-9005.