While antivirus software is an important part of efficient protection against viruses and harmful information on the internet, it is not adequate in and of itself! Antivirus software use built-in heuristic algorithms to identify threats and quarantine them. However, no operating system can ever be entirely safe from a cyber assault.
Firewalls safeguard a network's perimeter by monitoring and filtering all network traffic, both desirable and unwanted. They establish barriers to deter prospective attackers and harmful applications, protecting the network from illegal access, after undesirable traffic has been discovered.
Users may also customize their firewall's security settings to meet their personal or business privacy demands. Excessively restrictive settings may prevent a person from accessing the internet completely.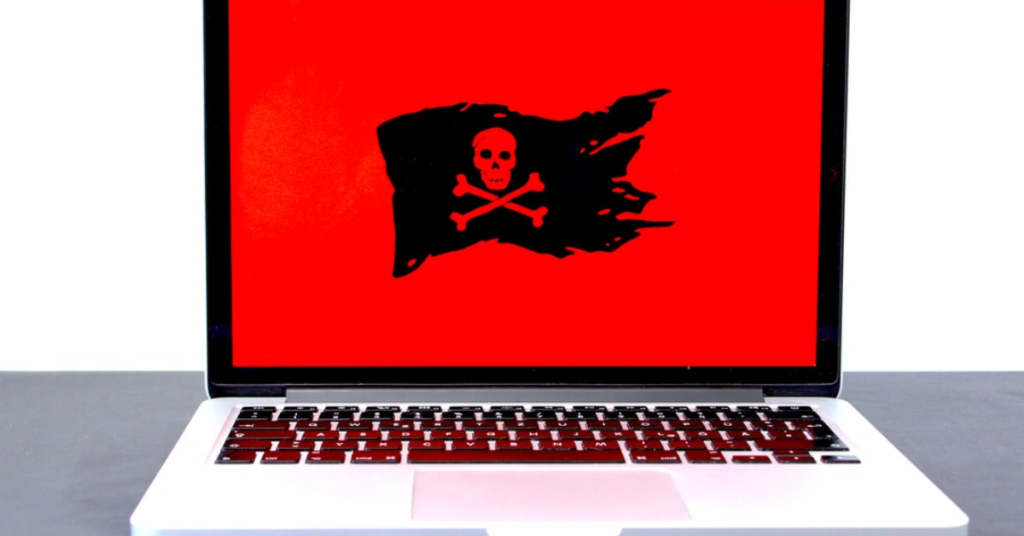 A firewall shouldn't be your only consideration for securing your home network. It's important to make sure all of your internet-enabled devices have the latest operating system, web browsers, and security software. You also should secure your wireless router. This might include changing the name of your router from the default ID and password it came with from the manufacturer, reviewing your security options, and setting up a guest network for visitors to your home.

Source: Norton
Without a firewall, potential attackers can simply identify your computer as a susceptible target, enter your network covertly, and undermine the system's security.
---
For help troubleshooting PC issues, call us at 1-800-620-5285.  Karls Technology is a nationwide computer service company with offices in many major cities. This blog post was brought to you from our staff at the Aurora Computer Repair Service. If you need computer repair in Aurora, CO, please call the local office at (720) 441-6460.