A whole new way of malicious intent
Hackers are finding new and unique ways of scamming people out of information and money. And with the number of remote workers due to the pandemic, users rely on digital communication.
Covid-19 has reeked havoc on people's livelihoods. Money is tight all around. This gives people incentive to take advantage of any assistance programs available. While it's ideal to have these programs, some are not legit.
False Guarantee of Financial Relief
Throughout the past year and a half, malicious e-mails show up in millions of inboxes. These contain content promising financial aid to those who are in need of it. Links provided in the messages are a direction to receive said financial aid. However, this is not the case.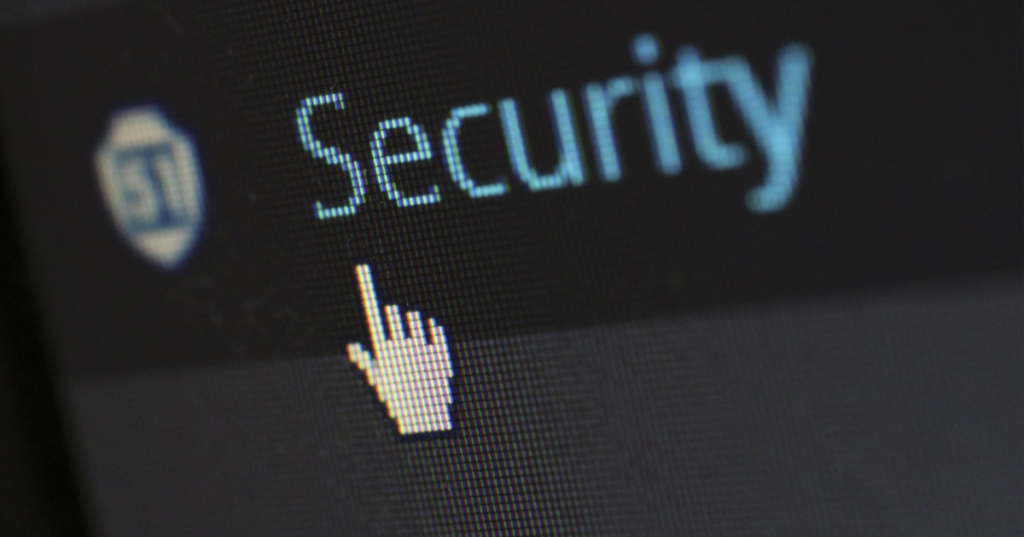 These e-mails are a ploy to steal personal information or inject malware into your computer. It is critical to double-check the sender's email address to ensure its validity.
Furthermore, you should not click any links until you are confident that they were supplied by the firm. You may also detect grammar issues in the email, which would suggest that it is a phishing email.
---
For help with computer issues, call us at 1-800-620-5285.  Karls Technology is a nationwide computer service company with offices in many major cities. This blog post was brought to you from our staff at the Mesa Computer Repair Service. If you need computer repair in Mesa, AZ please call the local office at (480) 240-2950.