When Microsoft introduced two-factor authentication for Windows 10, they encouraged their millions of users to utilize the Passwordless feature as soon as they could.
Two-factor authentication was created to secure accounts in the most effective way possible. This, in turn, shuts down any possible threats attempting to access them. It seems like all Microsoft accounts would be on board with this. However, sources have shown that almost ALL unauthorized access cases were due to those accounts lacking the 2FA.
According to Microsoft, "There are over 300 million fraudulent sign-in attempts to our cloud services every day. Cyberattacks aren't slowing down, and it's worth noting that many attacks have been successful without the use of advanced technology. All it takes is one compromised credential or one legacy application to cause a data breach. This underscores how critical it is to ensure password security and strong authentication. Read on to learn about common vulnerabilities and the single action you can take to protect your accounts from attacks."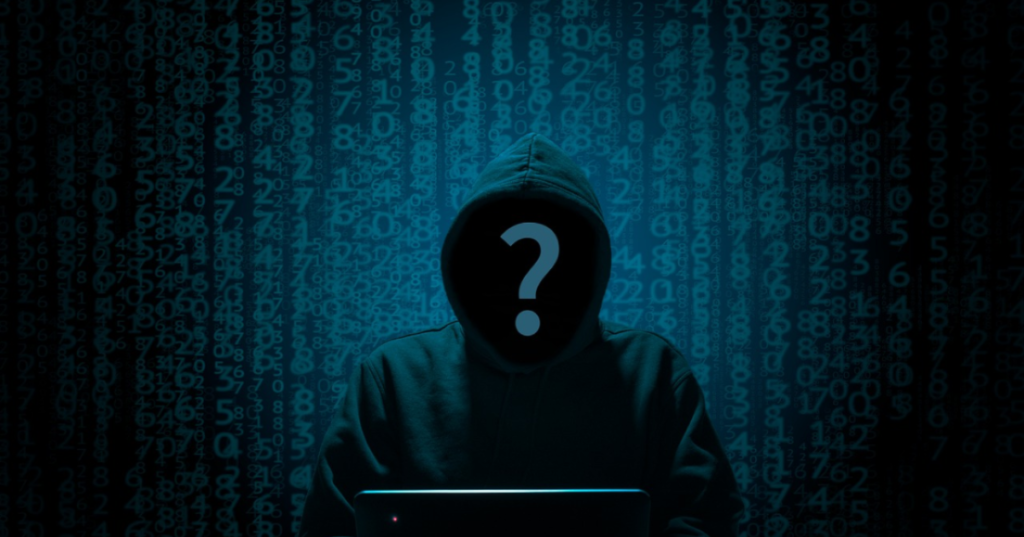 You have the ability to two-factor authenticate many of your accounts, which include Apple, Gmail, Twitter, Facebook, and more. To avoid hackers stealing personal information, fix it with this amazing security feature.
---
If you have any questions regarding security, call us at 1-800-620-5285.  Karls Technology is a nationwide computer service company with offices in many major cities. This blog post was brought to you by our staff at the Dallas Computer Repair Service. If you need computer repair in Dallas, TX, please call our local office at (469) 299-9005.