Microsoft is constantly busy keeping their Windows 10 operating system up to date with the latest and greatest features. Many of these updates include a handful of security features and improvements, necessary to protect your personal information. However, some of their updates are optional.
Optional updates can be quite handy to acquire for the best kind of experience. However, they're not always needed for the vitality of your computer. And while they sometimes improve the software, they can also lead to detrimental issues.
Last year, a Windows 10 update released with optional drivers updates. However, according to Tech Radar, these updates had been, "pushed to certain devices that are not registered with Microsoft's Windows Insider Program." In fact, they're outdated.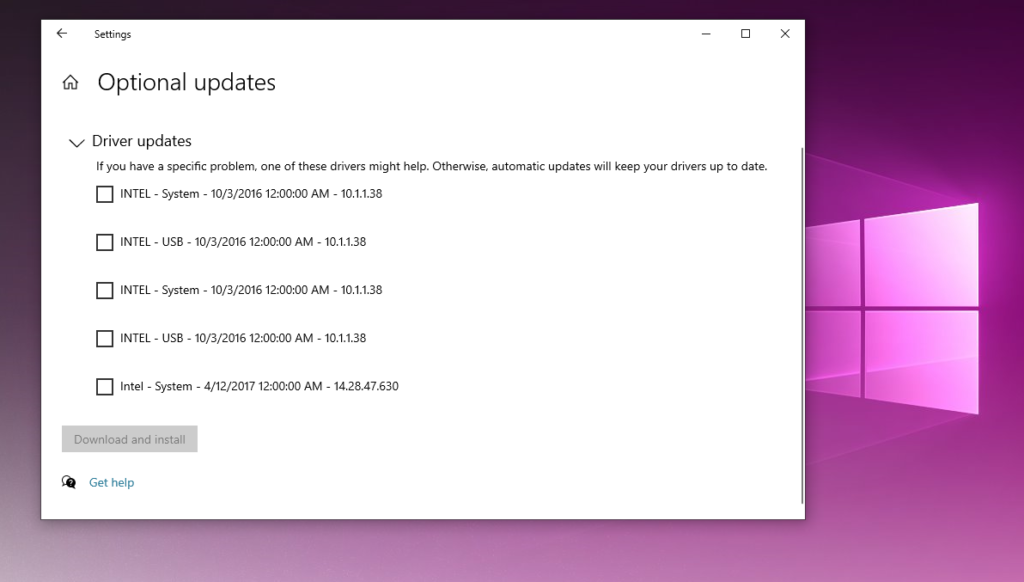 If installed, these updated have the potential of affecting the functionality of the computer's hardware. So if you are questioning whether or not you should be installing any optional updates, reach out to your local computer repair service for the best advice.
---
If you have any operating system update issues, or have any questions, call us at 1-800-620-5285.  Karls Technology is a nationwide computer service company with offices in many major cities. This blog post was brought to you by our staff at the Lakewood Computer Repair Service. If you need computer repair in Lakewood, CO please call or text the local office at (720) 441-6460.