When updates become available, bugs and vulnerabilities follow behind. These, while nuisances, are usually quickly handled and fixed by the development teams. The time in between, however, is an opportunity for hackers to steal information.
For example, back in August 2020 Cyberscoop shared a blog post, explaining that hackers can exploit bugs:
"The bugs are in a software product known as Citrix Endpoint Management or XenMobile, which allows clients to remotely connect to corporate networks with their mobile devices. Exploiting one of the bugs could let a hacker steal domain account credentials for a corporate network, according to Andrey Medov, a security researcher at Positive Technologies, which found the flaw during a security audit for a client. From there, an attacker could target other company resources like corporate mail and web applications."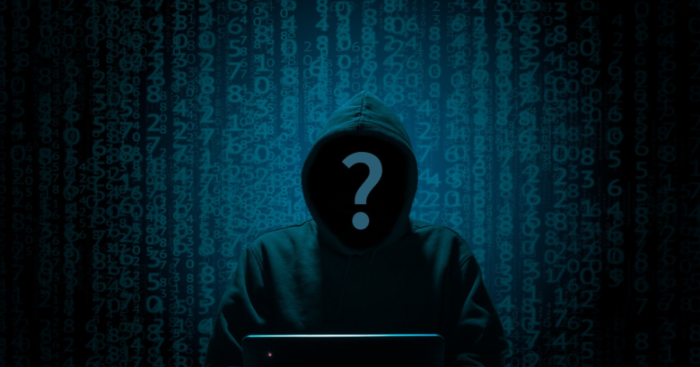 These flaws in computer technology cost companies millions of dollars. According to Capita.com, the recovery cost last year of a data breach was $3.86 million. So software development teams have to work fast to shorten the vulnerability window for hackers.
---
If you are having issues with your PC, please give us a call at 1-800-620-5285.  Karls Technology is a nationwide computer service company with offices in many major cities.  This blog post is brought to you from our staff at the Plano Computer Repair Service. If you need computer repair in Plano, TX please call the local office at (469) 299-9005.