At WWDC 2019 earlier this month, Apple announced that iPad was getting its own operating system. Branching off from the original iOS, the company is attempting at making an even better and more unique experience for iPad users.
Apple includes on their website that this new iPadOS can give you, "multiwindow experiences, add full drawing experiences for Apple Pencil, and contribute fonts for systemwide use." This can benefit those who can easily multitask and quickly maneuver from app to app. This OS will also improve the iPads' performance on the internet, extending the web app efficiency.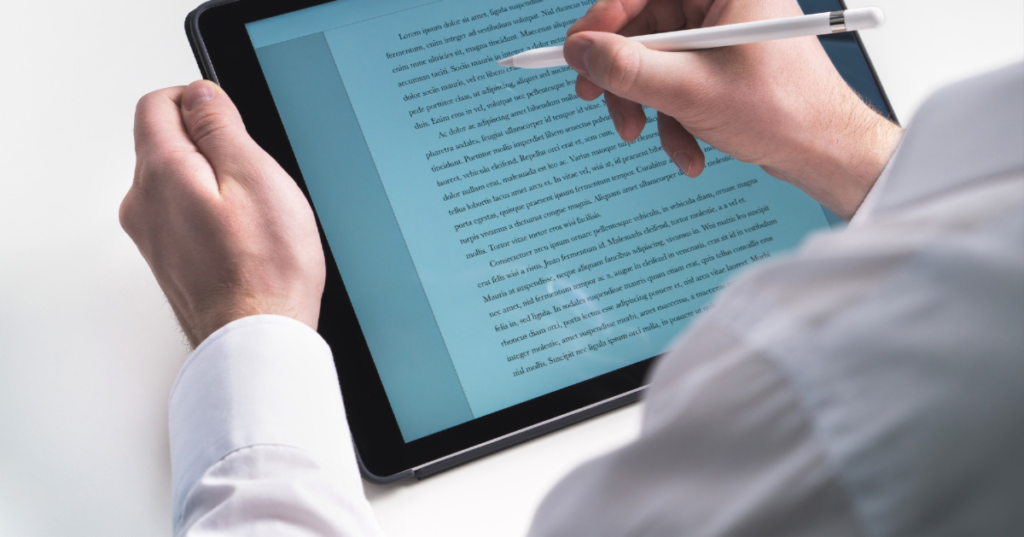 But to top it all off, the iPadOS will be able to handle external drives. This supports not only the brand new iPad Pro coming out soon, but also previous iPads! The OS will be available for beta testers by the end of this month, and open for the public by the Fall season. Keep a look out!
For help with any Apple brand products, call us at 1-800-620-5285.  Karls Technology is a nationwide computer service company with offices in many major cities. This blog post was brought to you from our staff at the Denver Computer Repair Service, if you need computer repair in Denver, CO please call or text the local office at (720) 441-6460.