Last month, Microsoft announced the unveiling of their upgraded operating system (named Windows 11). Their live event, watched by millions of users, shared many exciting improvements.
With their exciting news, rumors have spread to allow users to download the unfinished, not-yet-announced Windows 11. The build leaked overseas, and Microsoft has expressed to users not to do so. On top of that, hackers have been busy taking advantage of this opportunity.
WindowsCentral states, "One attack utilizes a file by the name of "86307_windows 11 build 21996.1 x64 + activator.exe." This 1.75GB file launches a program that looks like a Windows installation wizard. That's an immediate red flag, as Windows updates go through the Settings app of a PC and don't look like app installers."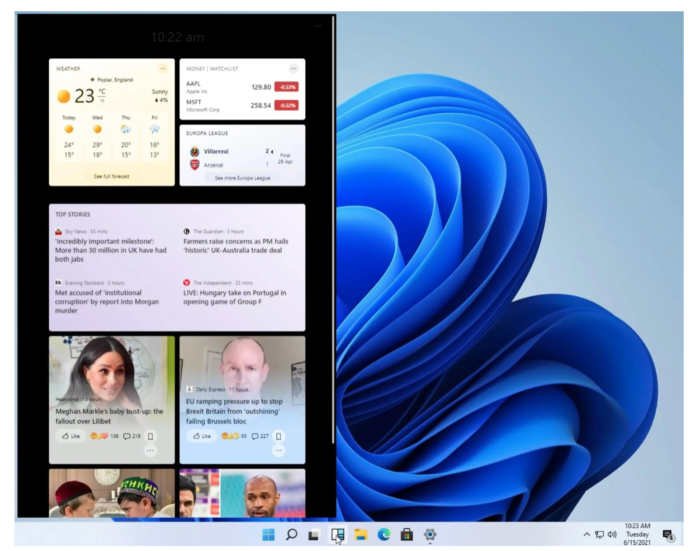 The reasoning is the same as when we caution against installing beta builds of other operating systems and test apps like Chrome Canary: Windows 11 is unfinished and unstable. The leaked Windows 11 is also technically unofficial, so if you install it and something breaks, Microsoft won't help you fix it—and something will probably break considering how notoriously buggy official Windows Updates are.

Source: lifehacker
It's also obvious as to why it would be a bad idea: because of the plethora of malware. If you were to download some type of unprepared software, it will give malicious opportunities to hackers. They can steal any personal information available.
---
For help troubleshooting Microsoft updates, call us at 1-800-620-5285. Karls Technology is a nationwide computer service company with offices in many major cities. This blog post was brought to you from our staff at the Mesa Computer Repair Service. If you need computer repair in Mesa, AZ please call the local office at (480) 240-2950.