Windows 10 was once deemed the most secure OS. With over 1 billion users utilizing the system, the highest priority has to be its security. However, over the years, it continues to experience vulnerabilities.
And it's not just Windows 10, other Microsoft products, such as its browsers, Edge and Internet Explorer had issues with flaws. Sources say that in 2020, exposures reached to 1,268. This was the highest it has been, with 132 of those deemed critical.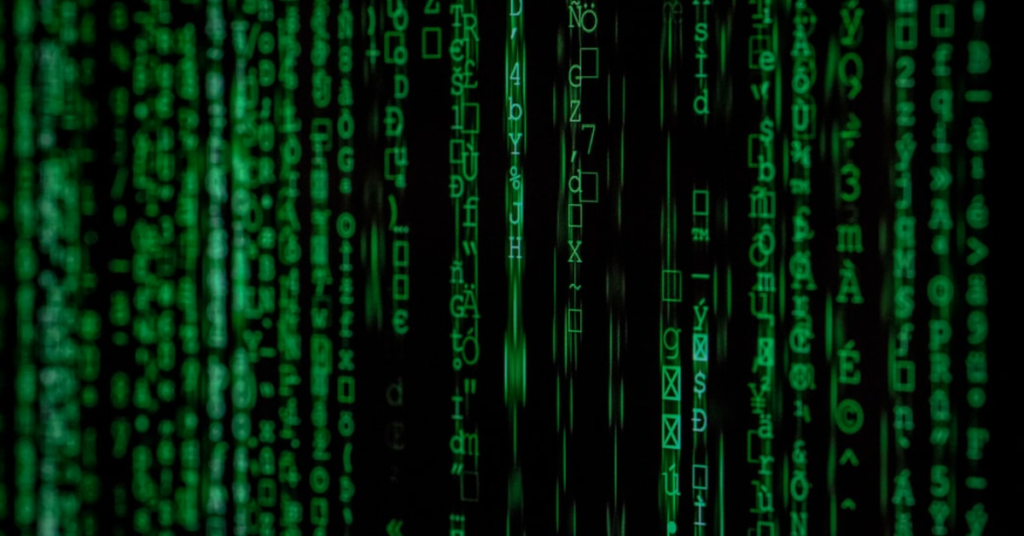 What can help?
The biggest reason for the vulnerabilities involved admin rights. When others are given rights, the risk of attacks heighten. Removing them can lower the risk.
While there were a wide number of vulnerabilities found in various Microsoft products in 2020, for the first time, Elevation of privilege, which occurs when an application gains rights or privileges that should not be available to them, accounted for the largest proportion. It almost tripled in number year over year from 198 in 2019 to 559 in 2020, making up 44% of all Microsoft vulnerabilities in 2020.

Source: TechRepublic
---
For help troubleshooting PC issues, call us at 1-800-620-5285.  Karls Technology is a nationwide computer service company with offices in many major cities. This blog post was brought to you from our staff at the Mesa Computer Repair Service. If you need computer repair in Mesa, AZ please call the local office at (480) 240-2950.