If you're an Android AND a Windows 10 user, Microsoft has some good news for you. Since its departure with the Windows 10 phones, Microsoft has been working to refine the Android and iOS apps. Their main app, Your Phone app allows Android users to make phone calls on their PC, along with some other useful cross-device features.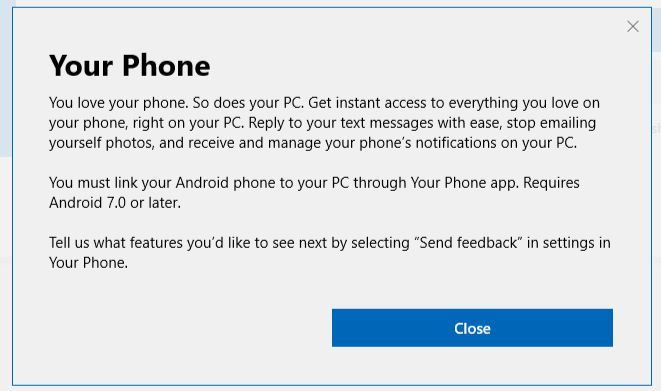 According to Windows Latest, the newest feature they're working on will permit "you to transfer files such as documents or even other contents from your Android device to Windows 10 or vice versa."
There's no release date for it just yet, but its believed that it'll be out sooner rather than later. To download the Your Phone app, head over to the Microsoft Store and install it on your Android. Then link your phone to your PC.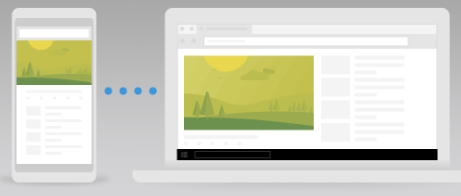 For help updating, restoring or dealing with any Windows 10 issues, call us at 1-800-620-5285.  Karls Technology is a nationwide computer service company with offices in many major cities. This blog post was brought to you from our staff at the Denver Computer Repair Service, if you need computer repair in Denver, CO please call or text the local office at (720) 441-6460.