Multiple apps and gadgets assist your computer in connecting to the internet, making it difficult to pinpoint Wi-Fi issues. Your computer, network, modem, browser, or Internet service provider might all create issues. Windows OS has tools to figure out the culprit.
Choose "Troubleshoot difficulties" from the right-click menu on the Wi-Fi icon in the taskbar. Windows will conduct network diagnostics and assist you in identifying the issue with your PC. It should launch Windows Network Diagnostics, which will begin automatically identifying network issues on your PC. Most of the time, this will assist in the resolution of wireless difficulties.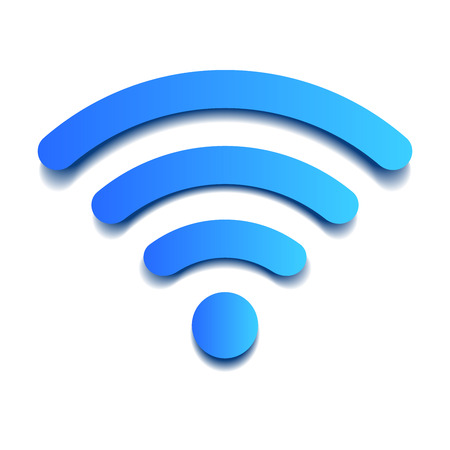 If your PC isn't having any problems, contact your Internet Service Provider (ISP) for assistance. They will be able to validate the issues on both the server and router sides. Either recalibrating the signal or sending a tech out to check wiring may improve WIFI connections.
Ensure that your PC is running within the Wi-Fi connection area at the same time. When the signal is too weak, the connection is frequently canceled.
---
For inquiries with computer issues, call us at 1-800-620-5285.  Karls Technology is a nationwide computer service company with offices in many major cities. This blog post was brought to you by our staff at Fort Lauderdale Computer Repair Service. If you need computer repair in Fort Lauderdale, please call or text the local office at (469) 299-9005.