Microsoft announced last week that Internet Explorer and its online service support will be ending on August 17th, 2021. This also comes with support ending for Legacy Edge on March 9th, 2021.
This will give enough time for businesses to transition to a new browser, such as the new version of Edge.
Apparently, ending support for Internet Explorer has been in the work over the years. The Verge, a tech news outlet, says, "The company first unveiled its new Edge browser back in 2015, codenamed at the time Project Spartan. It was the beginning of the end for the Internet Explorer brand. Microsoft has since labeled Internet Explorer a "compatibility solution" rather than a browser and encouraged businesses to stop using the aging browser."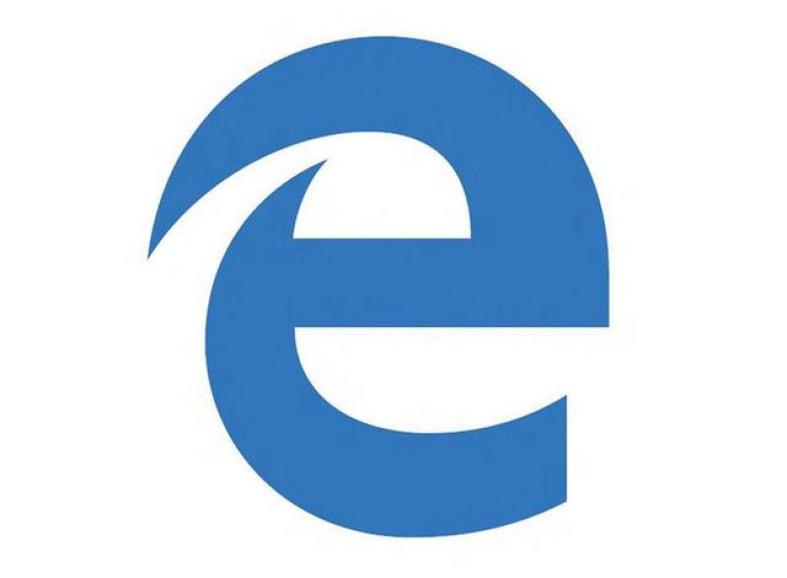 After the support date arrives, no security updates will be available for either Internet Explorer or Legacy Edge.
For any computer inquiries, call us at 1-800-620-5285.  Karls Technology is a nationwide computer service company with offices in many major cities. This blog post was brought to you from our staff at the Arvada Computer Repair Service, if you need better SEO or computer repair in Arvada, CO please call or text the local office at (720) 441-6460.