Many games, such as League of Legends, Call of Duty Lineup, and other various games are taking a major hit on performance.
According to Windows Latest, "Users are reporting that Windows 10 Game Mode could negatively impact gaming performance on some hardware. Gamers noted that their computer with both Nvidia and AMD configurations have been affected."
It is possible that this bug was brought on in a Windows 10 update or a driver. Nvidia and AMD users have shared their recent gaming hiccups. If you open up Settings on Windows 10 and click on Gaming, you'll find the Game Mode tab on the side. When you click on that, you'll find a toggle for "Game Mode", which enhances the gaming performance on your PC.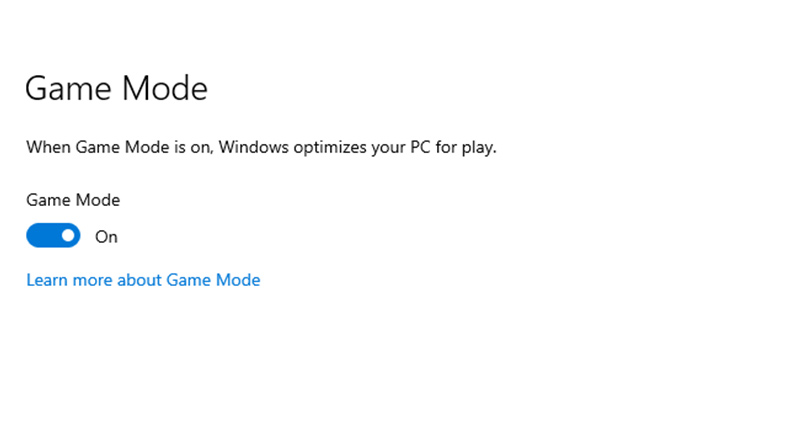 If you are currently experiencing slower frame rates or low performance on your PC games, it is recommended to go to the Game Mode option and turn the toggle off. Once a new patch or update comes along, fixing the bug, turn it back on.
With all that said…
The Windows 10 May 2020 update is rumored to be released on May 28th, which will feature a handful of improvements for gamers. This will include DirectX Mesh Shader, raytracing support, performance, and more.
For help troubleshooting PC issues, call us at 1-800-620-5285.  Karls Technology is a nationwide computer service company with offices in many major cities. This blog post was brought to you by our staff at the Grapevine Computer Repair Service. If you need computer repair in Grapevine, TX please call the local office at (817) 756-6008.