Windows equips you with the instruments necessary to investigate your computer's components, such as its CPU, GPU, RAM, and other elements. The information is scattered across a couple of locations in the operating system.
The "settings" tab is where your computer's most crucial data is stored.
To get started, go to the menu and click on Settings.
Select System from the main menu.
Click About.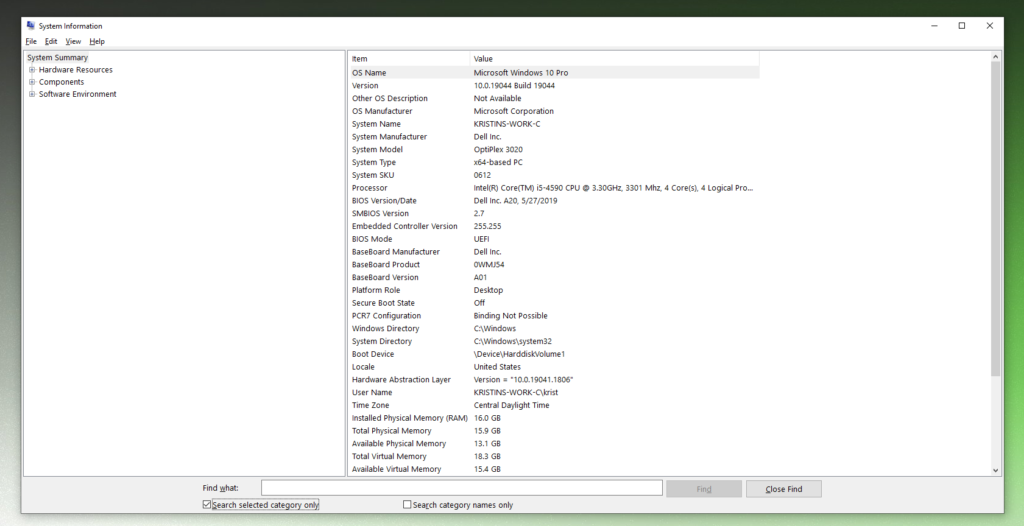 Windows System Information provides a lot more detail. To access it, type in System Information in the Start menu. The app's System Summary can provide all the data you want. More detail may be seen by expanding the left-hand pane's branches.
---
For inquiries about computer issues, call us at 1-800-620-5285.  Karls Technology is a nationwide computer service company with offices in many major cities. This blog post was brought to you by our staff at the Hialeah Computer Repair Service. If you need computer repair in Hialeah, FL, please call or text the local office at (786) 780-1540.