As pretty much every update that comes out from Windows 10 also comes a handful of issues. This is not much of a surprise to those who use the operating system. It can still be quite frustrating, to say the least.
Version 2004 came out last week with a plethora of security improvements and features included, such as the Passwordless option. However, it's being said that Microsoft isn't fully encouraging users to download and install the newest update. The reasoning behind this rumor possibly come from the number of issues unintentionally involved. Some issues include:
Older drivers for Nvidia display adapters
Thunderbolt dock errors
Conexant and Synaptics device drivers
Bluetooth connectivity
At this time, there are no resolutions to any of the current problems surrounding Windows 10 version 2004. However, all of them are being investigated to settle them as quickly as possible. Microsoft states, "We recommend that you do not attempt to manually update using the Update now button or the Media Creation Tool until this issue has been resolved."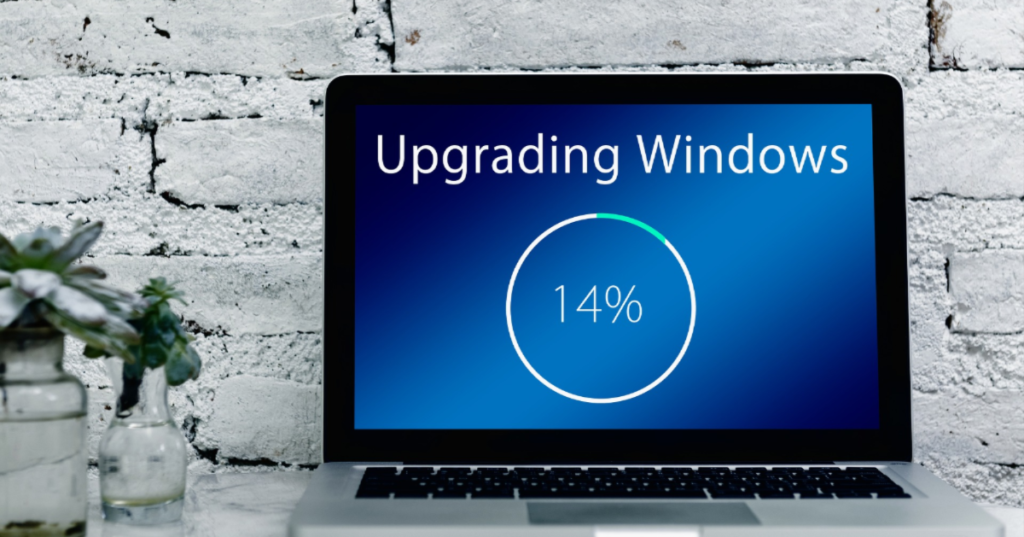 You can check to see if this update is available to you by going to the Start menu and typing in 'update'. From there, you'll be able to see on the right side of the screen if it's available. To get the best Windows 10 experience, Microsoft added a "safeguard hold" for those who may have a compatibility issue. This hold will be lifted once they are positive that they will receive the least amount of issues possible.
If you are needing help with computer issues, please give us a call at 1-800-620-5285.  Karls Technology is a nationwide computer service company with offices in many major cities.  This blog post is brought to you from our staff at the Tucson Computer Repair Service. If you need computer repair in Tucson, AZ, please call the local office at (520) 526-9940.