While the major focus has been shown to be the overhaul of the taskbar, along with upgrading icons and adding functionality, there is more to Windows 11 than meets the eye.
According to preliminary testing, performance increases from Windows 11 might range between 2% and 11% on computers using hybrid CPUs such as Intel's Lakefield chip. This is compared to Windows 10.
Long story short, it's not projected to be substantially quicker than the current operating system. However, it is intended to provide a somewhat better overall experience.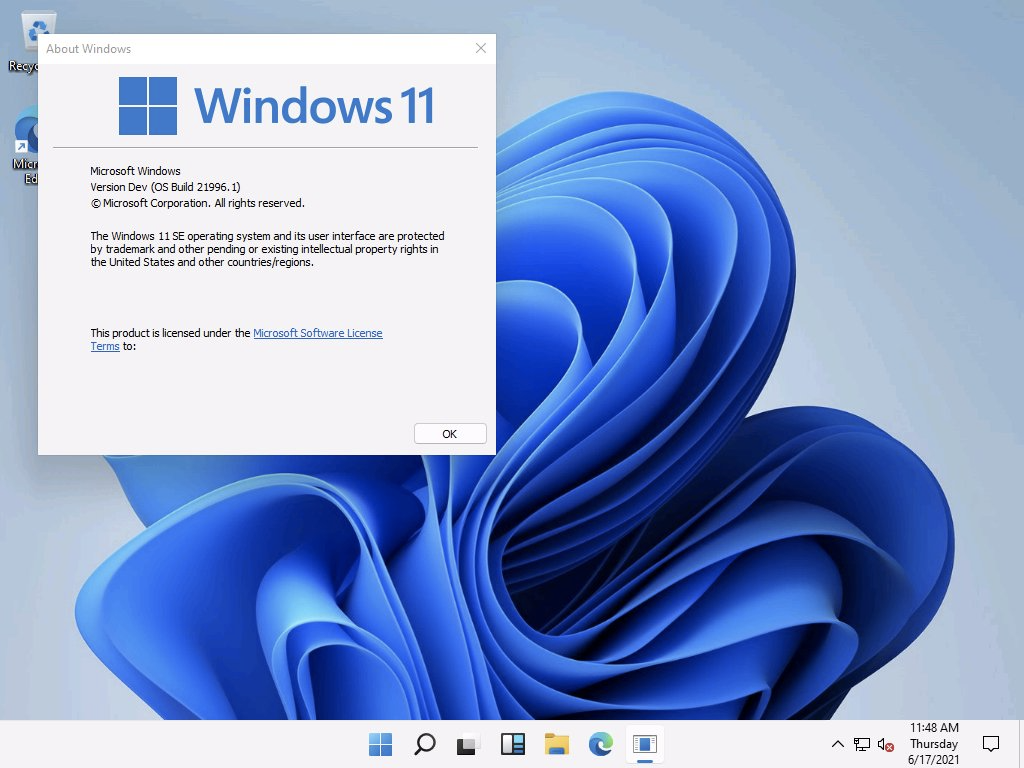 According to Microsoft, there are several tweaks under the hood that help make Windows 11 a better performing operating system. There are some pretty substantial changes to the way it system handles apps and processes. Windows 11 will favor the programs in the foreground, making sure they're allotted enough resources.

Source: How To Geek
Microsoft also stated that sleep mode will be terminated relatively instantly on computers equipped with 8th-generation CPUs and newer. This performance enhancement will allow computers to wake up from sleep mode quicker.
Microsoft will finally deliver Windows 11 to supported PCs on October 5th, after its announcement late in June this year. If you plan to grab this revamped update, check your computer. The next OS will only be supported if it has the appropriate compatible hardware.
---
If you are needing assistance with any Microsoft issues, please give us a call at 1-800-620-5285.  Karls Technology is a nationwide computer service company with offices in many major cities.  This blog post is brought to you from our staff at the Arlington Computer Repair Service. If you need computer repair in Arlington, TX please call the local office at (817) 756-6008.