Microsoft comes out with a handful of mandatory and optional updates throughout the year. These include cumulative, feature, and security updates.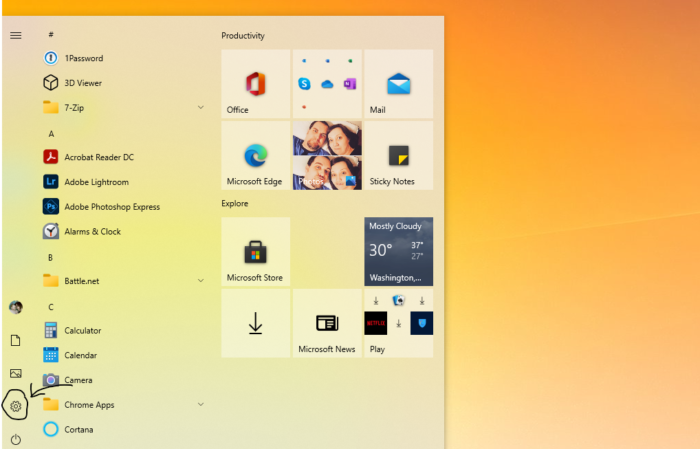 You can view the update history in two ways. The first, go to the Windows Logo Start Menu on the lower left hand corner of the desktop. Click on the gear icon(Settings). From there, you will scroll down to the last option: Update & Security.
After clicking on Update & Security, you will find the option of View update history.
---
The second way seems to have lesser steps in the process. On your computer keyboard, click the Windows Logo (the start menu) and type in "Update". The best match that comes up will be Check for updates in System Settings. Once clicked, you can find the View update history option.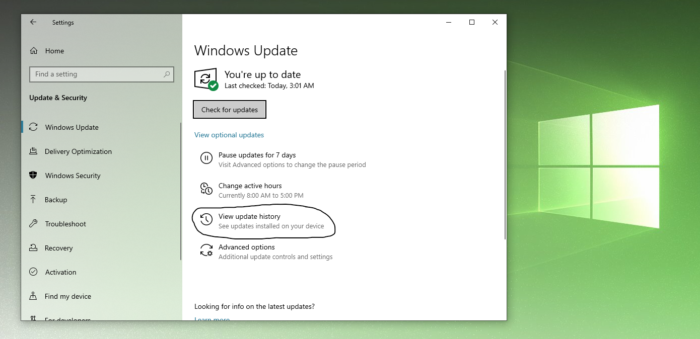 ---
If you are needing help with computer issues, please give us a call at 1-800-620-5285.  Karls Technology is a nationwide computer service company with offices in many major cities.  This blog post is brought to you from our staff at the Tucson Computer Repair Service. If you need computer repair in Tucson, AZ, please call the local office at (520) 526-9940.