Windows 10 users should make sure their devices are fully updated with the very latest patches from Microsoft. This is extremely important to keep PC's secure to avoid vulnerabilities.
Just recently, Microsoft verified hackers infiltrated their software. This lead to multiple vulnerabilities with a few critical ones. The software giant is urging their users to update their PC immediately.
Perhaps the most dangerous of all is a threat that is being actively exploited by cyber criminals. Microsoft has confirmed that attackers have managed to find a weakness in something called the "Windows Update Medic."

This is a relatively new addition to Windows 10 that has been created to run in the background and repair Windows Update components from damage. That means a computer can continue to receive vital updates at all times.

Source: Express UK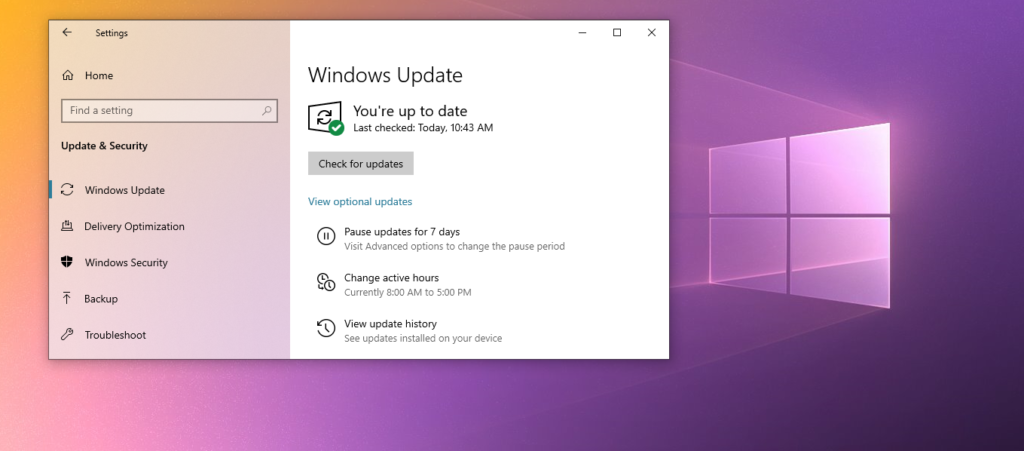 ---
For inquiries with computer issues, call us at 1-800-620-5285.  Karls Technology is a nationwide computer service company with offices in many major cities. This blog post was brought to you from our staff at the Frisco Computer Repair Service. If you need computer repair in Frisco, TX please call or text the local office at (469) 299-9005.