And are the optional updates necessary?
To keep the Windows 10 operating system working properly, Microsoft releases automatic updates. These updates include bug fixes, security enhancements, and upgraded features.
Optional updates are found in the System Settings, under Windows Updates. These aren't automatically implemented into the operating system. This is due to the lack of necessity of keeping the OS running smoothly.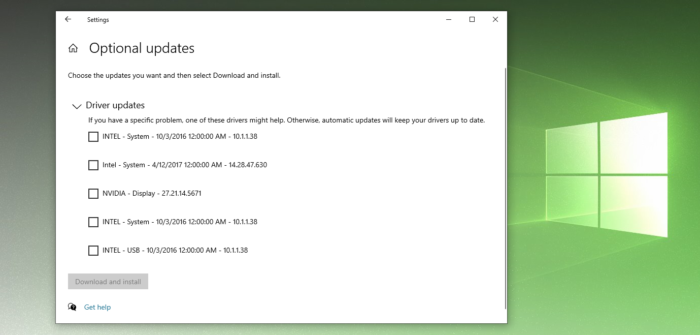 While these kinds of updates are voluntary, they do have a purpose. How-To Geek states, " These fix stability issues and other problems in Windows. Some of these may be optional hardware driver updates. You have the choice of whether or not to install these—it's up to you."
Patch Tuesday completes a once-a-month update, arriving on the second Tuesday. These patches pertain to a large amount of bug fixes all rolled into one "cumulative" update.
So do you have to download and install these optional updates? No. However, if you are experiencing computer issues, it wouldn't hurt to check out the list of options available.
---
For inquiries with Windows 10 updates, call us at 1-800-620-5285. Karls Technology is a nationwide computer service company with offices in many major cities. This blog post was brought to you from our staff at the Frisco Computer Repair Service. If you need computer repair in Frisco, TX please call or text the local office at (469) 299-9005.