Microsoft Support shared an issue with the Windows 10 October update.
According to the Support team, a problem with the Thunderbolt NVMe SSD had occurred with the newest Windows 10 update, relating to a confliction in the system.
It stated, "If you are trying to update to or install Windows 10, version 2004 or Windows 10, version 20H2, you might encounter an update compatibility hold and receive the message, "Your PC has hardware that isn't ready for this version of Windows 10. Windows Update will automatically offer you this version of Windows 10 once the issue has been resolved."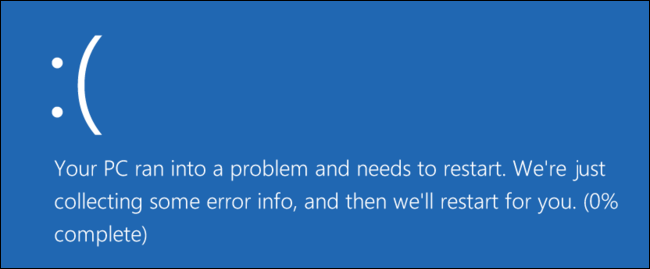 This may cause a BSOD or other error pop-ups. Microsoft and Intel are currently in the works for a solution and is expected to be resolved in a November update.
If you ever have an issue with any macOS updates, give us a call at 1-800-620-5285.  Karls Technology is a nationwide computer service company with offices in many major cities. This blog post was brought to you from our staff at the Garland Computer Repair Service. If you need computer repair in Garland, TX please call or text the local office at (469) 299-9005.