Microsoft is always finding ways to keep Windows 10 up to date on the latest features and security. If you use the updated operating system, you may find their own browser, Edge, installed on your computer.
That's because Microsoft is working hard to encourage their users to use Edge, instead of other browsers. Google Chrome has them beat, being the most used web browser.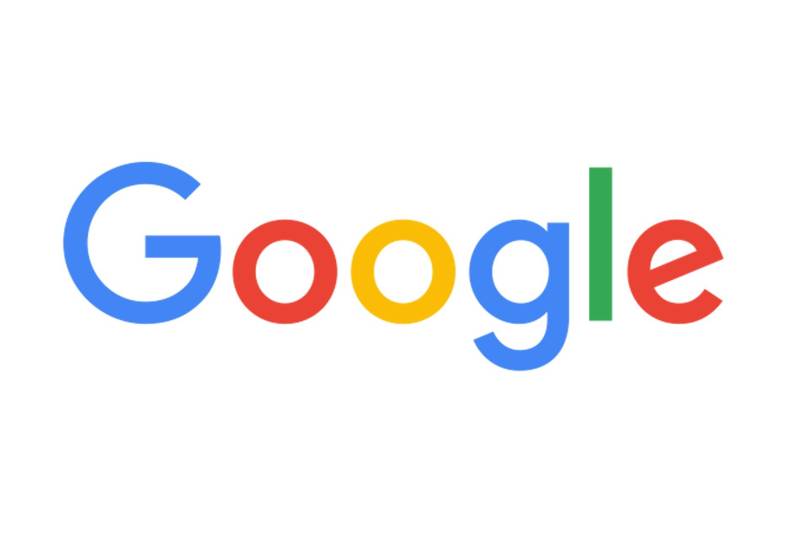 Yes, Microsoft Edge has a handful of benefits when you use it, like importing your bookmarks from other browsers. If you'd rather not have Edge on your computer, you can uninstall it. However, Microsoft doesn't make it easy. According to LifeHacker, "you can uninstall it from Windows 10 with some simple PowerShell wizardry." They show you two ways to uninstall Edge.
Windows 10 will not break or mess up if you uninstall Edge, so no worries about that. It's mostly just a hassle, so if it doesn't bother you to have the browser on your computer, just leave it be.
If you are needing help with Microsoft issues, please give us a call at 1-800-620-5285.  Karls Technology is a nationwide computer service company with offices in many major cities.  This blog post is brought to you from our staff at the Plano Computer Repair Service. If you need computer repair in Plano, TX please call the local office at (469) 299-9005.