Whether you have Windows, Apple, or any other kind of operating system, it's extremely important to keep your computer up to date. There are a handful of benefits that safely secures any and all parts of it. Here are just a few of them:
Malware
Hackers are constantly on the move, doing anything possible to intrude in on personal computers to steal as much information as possible. Updates quickly add more protection to any personal information, such as passwords and banking credentials, to avoid any kind of viruses or malware.
Two-factor authentication is highly encouraged to keep PC's safe. Microsoft Docs shared a statement for an upcoming update, saying, "Windows Defender System Guard enables an even higher level of System Management Mode (SMM) Firmware Protection that goes beyond checking the OS memory and secrets to additional resources like registers and IO.
With this improvement, the OS can detect a higher level of SMM compliance, enabling devices to be even more hardened against SMM exploits and vulnerabilities. This feature is forward-looking and currently requires new hardware available soon."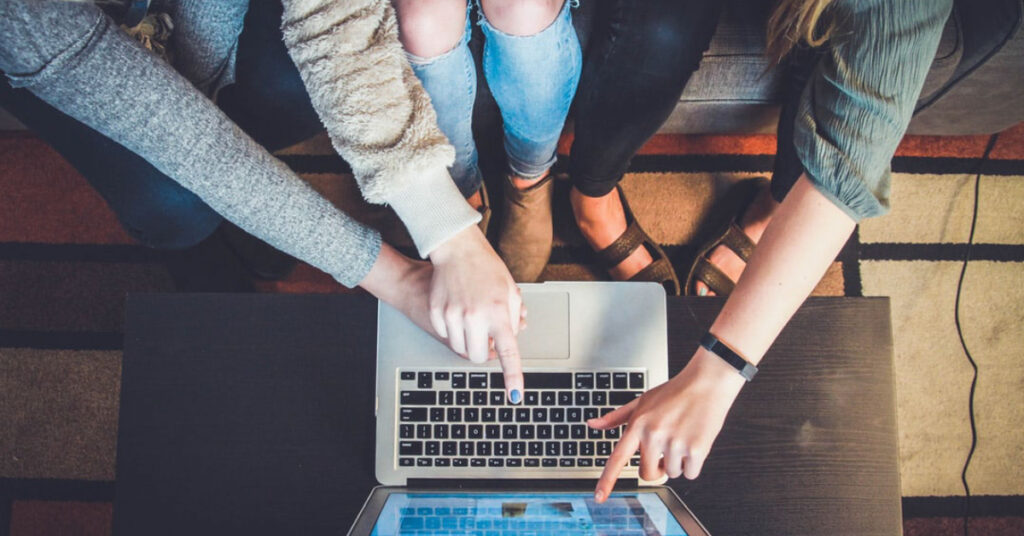 Quick Fixes
Often times, smaller updates include a handful of fixes due to an improper update that could lead to issues like the blue screen of death. The Windows Community forum shares hundreds of issue inquiries that also adds simple fixes to alleviate flaws in the system.
Improvements
Software companies are always working on ways to improve users' experience on their operating systems. These improvements lead to new features and updates to older applications. It helps to modernize the computer world on a constant basis.
Cortana has currently been updated to enhance experience, and it's tightly secured so you have to log in to use it.
---
For inquiries with PC updates, call us at 1-800-620-5285. Karls Technology is a nationwide computer service company with offices in many major cities. This blog post was brought to you from our staff at the Frisco Computer Repair Service, if you need computer repair in Frisco, TX please call or text the local office at (469) 299-9005.