According to MacRumors, Apple is in the process of working on certain features for your messages. It's possible that this could end up in the upcoming iOS and MacOS software update.
The first feature would allow you to tag your friends in messages. When you use the @ sign, you could choose from your friends list in group chats. This tagging component can also be seen in Slack, an online platform for work groups in replacement of e-mail.
The second feature would allow you to withdraw texts from your chat. A text would replace your retracted text, stating that the message has been removed. This specific one is similar to WhatsApp, a Facebook owned messaging app. Many Apple users seem to believe that adding this feature would be a waste of time, as you can use other apps in the same way.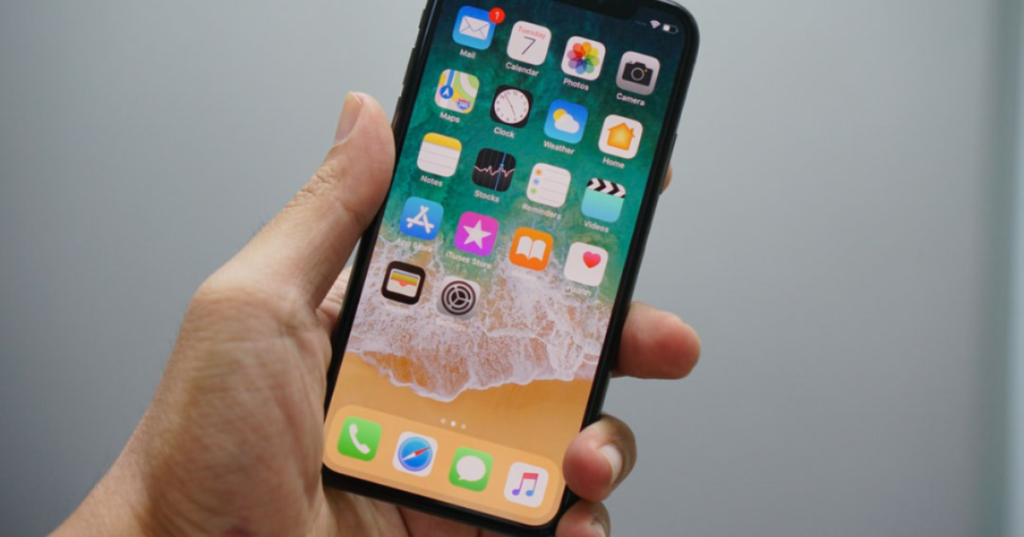 Of course, we won't know for sure if these features will be available in the upcoming update, or ever, really. Apple Insider shared on their blog, "The one Apple release that gets barely any rumors is also the one we can be pretty certain about when we'll get it. Barring major changes, iOS 14 and iPadOS 14 will be unveiled at WWDC in June 2020. They will then both go into a developer beta preview period, followed very shortly after by a public beta. And finally they will be released at least in time to come pre-installed on the new 2020 iPhones and iPads announced in September."
For help with iOS or macOS, call us at 1-800-620-5285.  Karls Technology is a nationwide computer service company with offices in many major cities. This blog post was brought to you from our staff at the Mesa Computer Repair Service, if you need computer repair in Mesa, AZ please call the local office at (480) 240-2950.