If you use Windows 10, be on the look out for the newest update occurring this week. Tech news outlets are stating that Microsoft is ready to release it. This has been months in the making, and lots of people are getting antsy.
The rumors have leaked that May 28th is the day. However, it could possibly be released at anytime this week. There are a plethora of features and changes for Windows 10, including Cortana and it's new window app. Functionality is a big one as well, as it will help users who have continued using outdated hardware.
Also, don't forget about the Passwordless feature Microsoft is encouraging users to utilize. We shared this fun feature back in March as part of Microsoft's list of strengthening security.
They mentioned, "Microsoft states that, "this will strengthen your device sign-in by switching all Microsoft accounts on your device to modern multifactor authentication with Windows Hello Face, Fingerprint, or PIN, and eliminating passwords from Windows."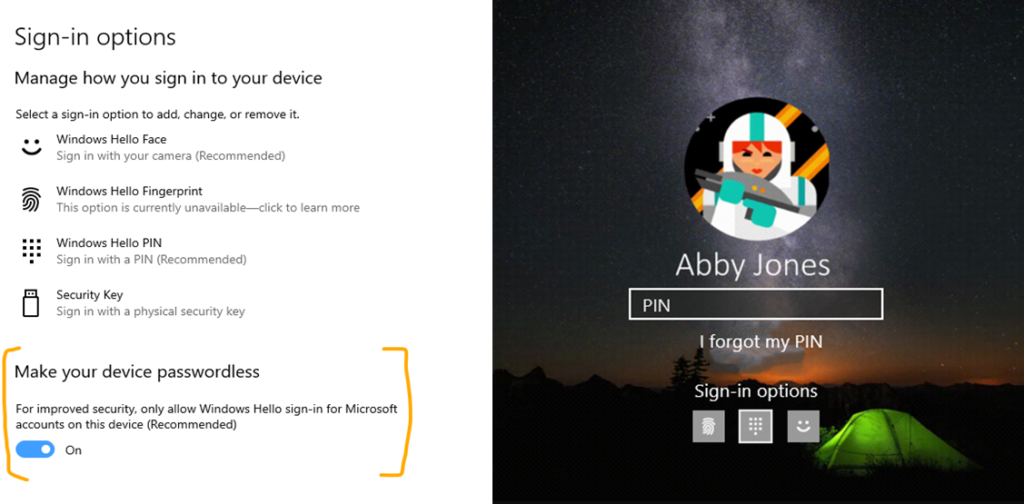 For any Windows 10 feature inquiries, call us at 1-800-620-5285.  Karls Technology is a nationwide computer service company with offices in many major cities. This blog post was brought to you from our staff at the Arvada Computer Repair Service, if you need better SEO or computer repair in Arvada, CO please call or text the local office at (720) 441-6460.