There are a handful of reasons as to why you should keep your go-to browser updated.
Vulnerabilities are not just subjected to operating systems. Hackers have the capability of implementing malware from web browsers as well.
Privacy exploits in browsers are also common. In May of 2021, FingerprintJS discovered a vulnerability in Safari, Chrome, Firefox, and Tor Browser that could link a user's identity across different desktop browsers, effectively bypassing privacy protections put in place by those same browsers. By the time FingerprintJS had discovered the issue, Chrome's developers had already added a fix to their update roadmap. Of course, you won't get the benefit if you don't apply the update.

Source: How to Geek
Outdated browsers not only increase security risks, they also don't give you the best quality experience. For example, websites load of plethora of content, photos, and more. If the browser is not up-to-date, the pages loading times slow down and the content available may not show up.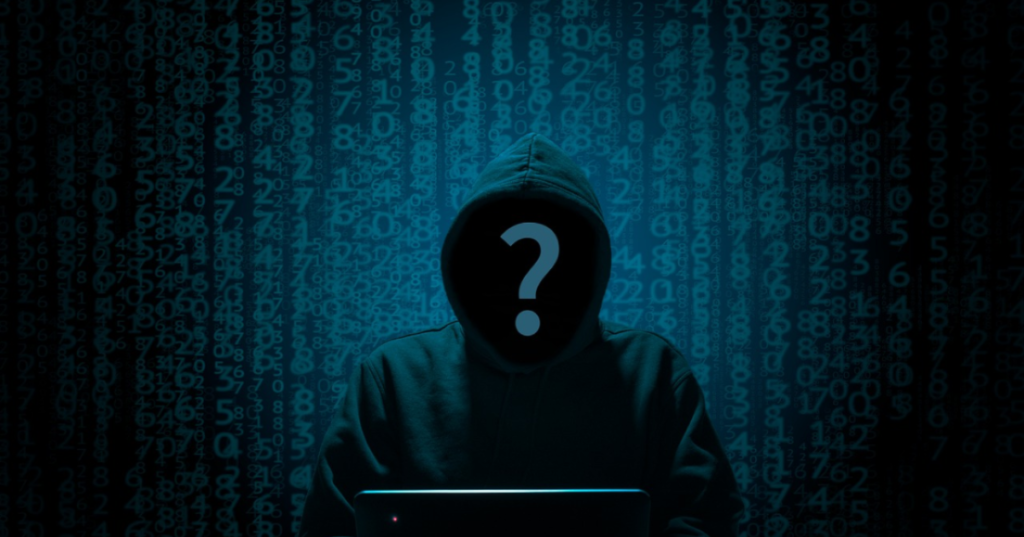 Updating your browser takes no time at all. Usually, the browser will notify you of an update. It's quick and easy. Simply refreshing the site is all it takes to finish the job.
---
If you ever have an issue with any browser updates, give us a call at 1-800-620-5285.  Karls Technology is a nationwide computer service company with offices in many major cities. This blog post was brought to you from our staff at the Garland Computer Repair Service. If you need computer repair in Garland, TX please call or text the local office at (469) 299-9005.