Because to the reappearance of the terrible QBot bug, Windows 10 users should be on high alert. This virus initially appeared in 2007, but it has returned and has evolved.
According to Digital Forensics and Incident Response (DFIR), this recent attack can provide hackers with complete access to data such as emails, passwords, and online internet activity within half an hour of an attack.
The issue appears to be able to travel between PCs linked to a network, allowing it to spread wider and quicker. The DFIR had also said the QBot's reappearance was initially detected in October.
The virus appears to be spreading through phishing emails.
Phishing scams are internet frauds in which hackers attempt to dupe victims into providing personal information. Typically, this is accomplished through the use of e-mail.
These phishing schemes appear legitimate since the e-mails contain identical information to the firm they're imitating. The recipient may already have an account with the company, such as AOL or Google.
The malware e-mails use subject lines, which include 'Covid notifications' to deceive people into installing the bug.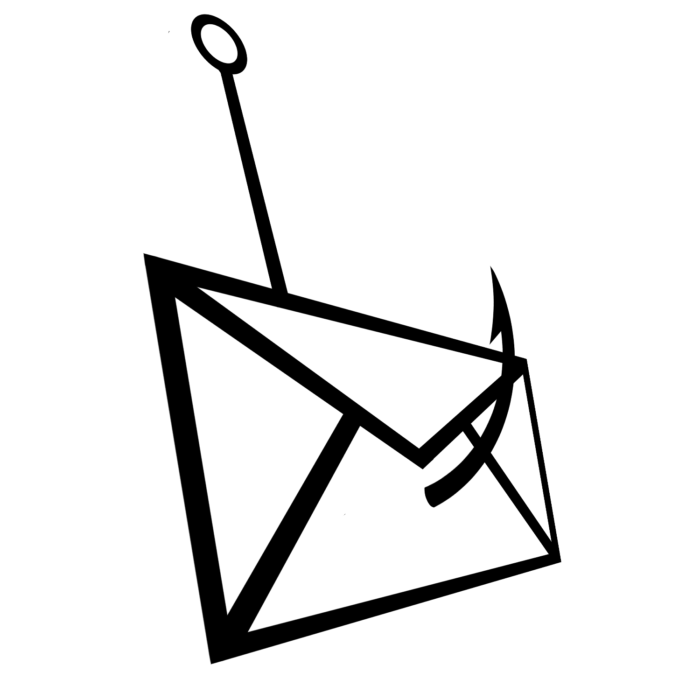 Protect yourself from phishing scams by doing the following:
-Try out Carbonite online backup solutions, which will protect your data regardless of any type of attack or problem. This can ensure your important files and data are backed up to a secure cloud storage.
-Use 2-factor authentication, which gives an extra set of security.
-Do not click on any e-mail links that look suspicious. If you're unsure as to who sent you the e-mail, double check their address to verify its authenticity.
---
If you are needing assistance with any Microsoft issues, please give us a call at 1-800-620-5285.  Karls Technology is a nationwide computer service company with offices in many major cities.  This blog post is brought to you by our staff at the Tampa Computer Repair Service. If you need computer repair in Tampa, FL please call the local office at (813) 400-2865.