After weeks of testing, due to the login not working, the Amazon Prime app is now available on Windows 10.
Amazon Prime comes with the ability to subscribe to a handful of high quality channels, such as STARZ, HBO and Showtime. This allows users a wide variety of movies or tv shows. Current rivals include Netflix and HULU, among other streaming services.
According to the Microsoft Store description, what's wonderful about the new Amazon Prime app is that it includes features, such as:
Download videos to watch offline – anywhere, anytime.
Rent or buy thousands of titles including new release movies, popular TV shows, and more (not available in all countries/regions).
With Prime Video Channels, Prime members can subscribe to more than 150 premium and specialty channels like HBO, SHOWTIME, STARZ, and Cinemax. Only pay for the channels you want, no cable required, cancel anytime (not available in all countries/regions).
With X-Ray, view IMDb information about the actors, songs, and trivia for videos as you stream.
This app requires Windows 10 operating system, version 17763.0 or higher. To find what version your PC has, follow the steps below:
Start Menu
Go to Settings
Click on About (very bottom)
Scroll down to Windows specifications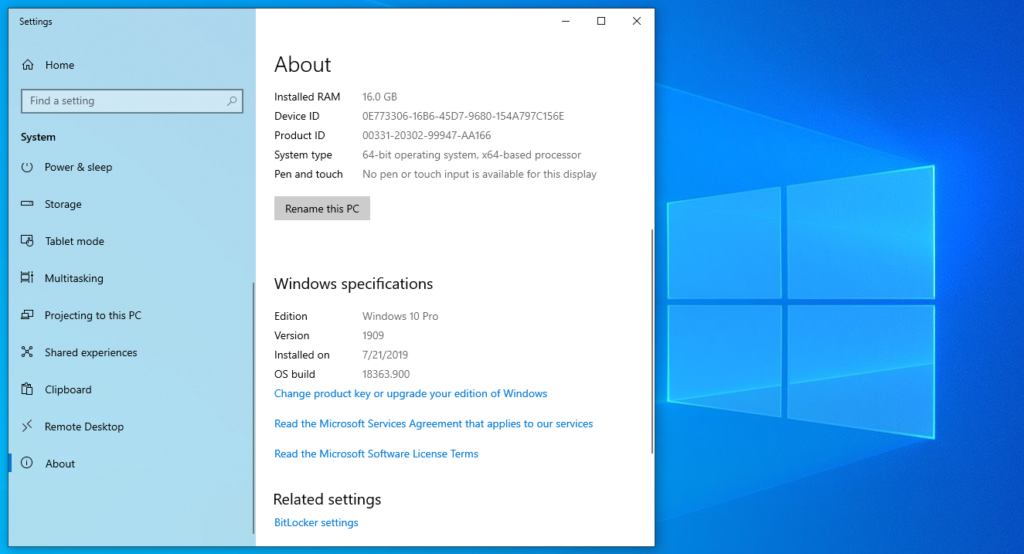 For any Windows 10 feature inquiries, call us at 1-800-620-5285.  Karls Technology is a nationwide computer service company with offices in many major cities. This blog post was brought to you from our staff at the Arvada Computer Repair Service, if you need better SEO or computer repair in Arvada, CO please call or text the local office at (720) 441-6460.