Device Manager is a function developed by Microsoft that allows you to manage all of the hardware and devices that are connected to your computer. In addition to that, it is an essential component in problem solving. It made its debut for the first time in Windows 95.
To locate Device Manager, simply go to the Start Menu and type "Device Manager" in the search bar.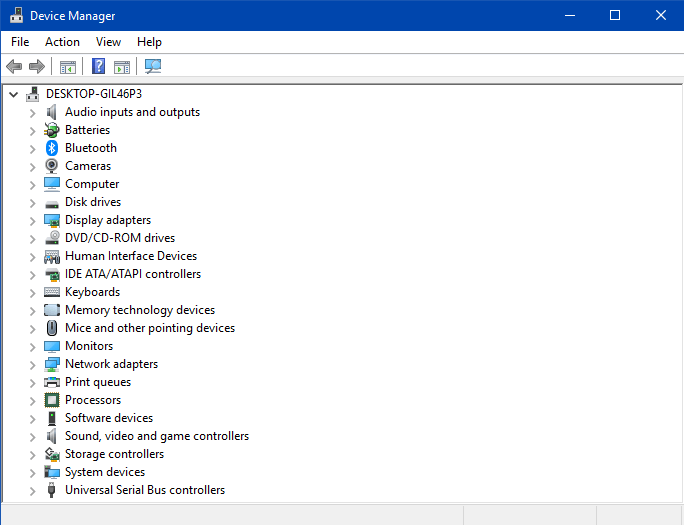 From there, you will see all of the devices that are connected to your computer arranged into various categories. You can locate a particular device by clicking on the arrow that is located next to its icon and category. This can be accomplished by expanding the category so that it includes all of the devices that fall under it.
If you double-click on a device, you will be able to examine information regarding its properties, its status, and its drivers.
---
If you need help with computer issues, please give us a call at 1-800-620-5285. Karls Technology is a nationwide computer service company with offices in many major cities. This blog post was brought to you by our staff at the Grand Prairie Computer Repair Service. If you need computer repair in Grand Prairie, TX, please call our local office at (469) 299-9005.