Earlier this week, the software giant delivered a rare out-of-band update for Windows 11, Windows 10, and select versions of Windows Server. The update tackles difficulties with utilizing particular VPN connections, and on Windows Server, it repairs the mistakes that might have impaired the performance of the servers.
What does an out-of-band update mean, though?
Simply put, an out-of-band patch is an update issued at a time other than the normal release schedule. A patch, commonly dubbed a "fix," is a quick-repair operation for a piece of software.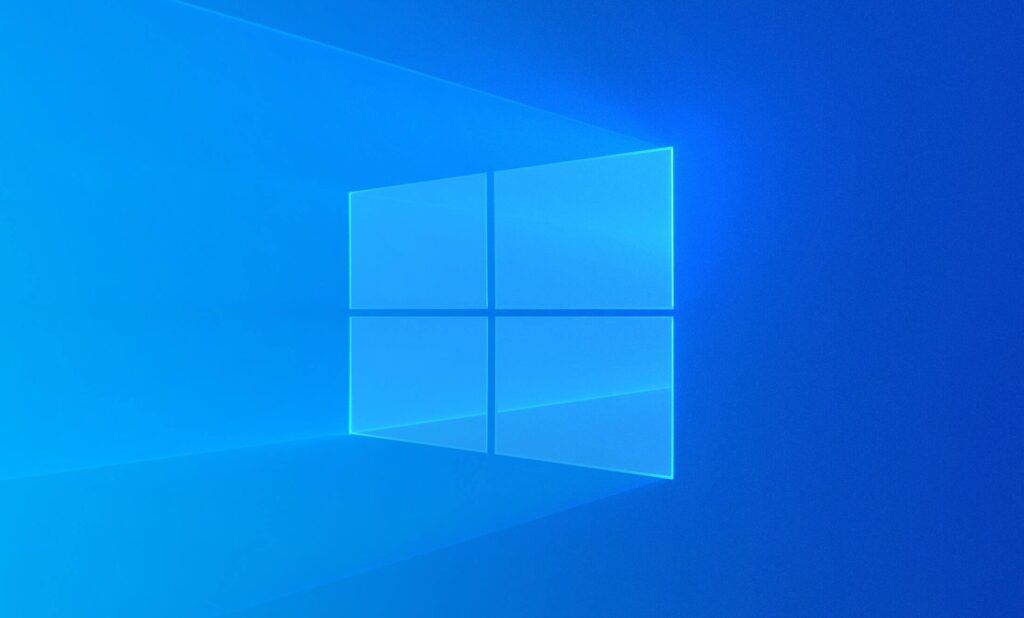 Microsoft is releasing Out-of-band (OOB) updates today, January 17, 2022, for some versions of Windows. This update addresses issues related to VPN connectivity, Windows Server Domain Controllers restarting, Virtual Machines start failures, and ReFS-formatted removable media failing to mount. All updates are available on the Microsoft Update Catalog, and some are also available on Windows Update as an optional update. Check the release notes for your version of Windows for more information.

Source: Microsoft Docs
Updates for the following Windows versions are available via Windows Update as an optional update. Go to Settings to see if your operating system includes it.
---
If you need computer repair, computer service, or have any technology problem, give us a call at 1-800-620-5285. Karls Technology is a nationwide computer service company with offices in many major cities. This blog post was brought to you by our staff at the Littleton Computer Repair Service. If you need computer repair in Littleton, CO, please call our Littleton office at (720) 441-6460.