Microsoft has provided a number of troublesome updates to its users since the COVID-19 pandemic started. For example one update of May 2020 (Windows 10 KB4556799) caused a slew of issues, including the Blue Screen of Death and the reversion of settings to normal.
It's difficult to say how many users were affected by this issue last year. If you have dealt with similar problems, the only thing you can do is uninstall the program. Here's how to do that:
Go to Start Menu
Settings
Update & Security
Under Check for updates, click on View update history
Click on Uninstall updates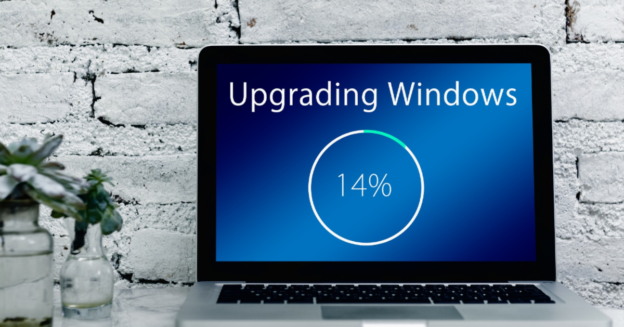 This will open a window with all of the changes listed in chronological order, with the most recent at the top. Then, right-click on the update that needs to be uninstalled and select uninstall.
If you need to uninstall specific KB (Knowledge Base) number updates, using the Search Installed Updates box in the top right corner of the control panel window is a simple and easy way to do so.
---
For inquiries, call us at 1-800-620-5285.  Karls Technology is a nationwide computer service company with offices in many major cities. This blog post was brought to you from our staff at the Frisco Computer Repair Service. If you need computer repair in Frisco, TX please call or text the local office at (469) 299-9005.