Warning to those using Windows 10, don't download the optional update.
2020-03 Cumulative Update for Windows 10 Version 1909 has an optional update available for users to download and install. However, several people have already come out saying that this update ended up causing a handful of issues to their PC.
A couple of the issues include an unusual amount of memory usage and CPU. Others had claimed that it gave their computers the BSOD, or blue screen of death.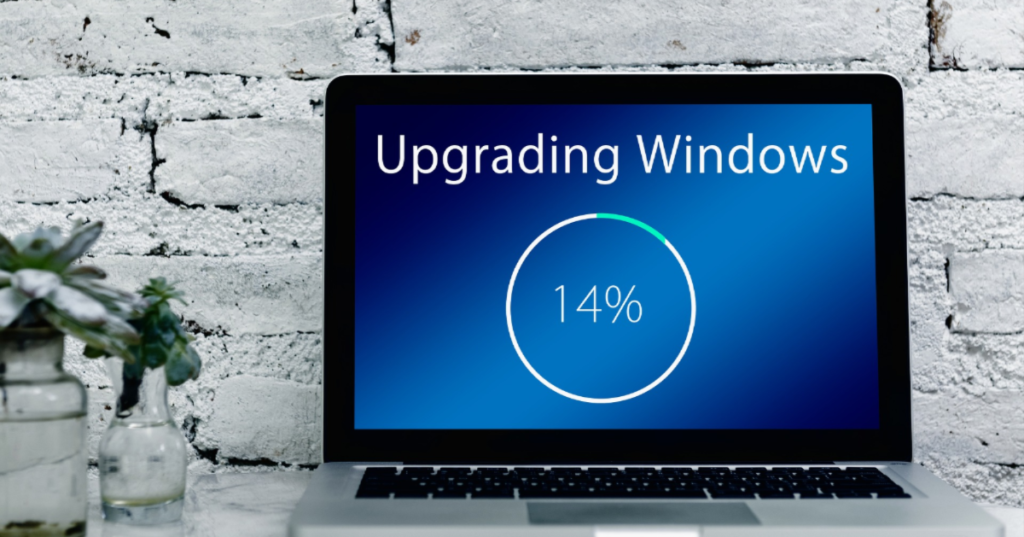 Thankfully, this update is optional. It's best to wait to see if and when Microsoft will be able to fix this rather horrendous bug.
If you had already installed it, you can uninstall it by following the directions below:
Start Menu
Settings
Click on Update and Security
Go to the Windows Update tab
View update history
Uninstall updates
Find the KB4541335 update
Uninstall
If you are having security problems or any other issue with your computer and would like some assistance, please give us a call at 1-800-620-5285.  Karls Technology is a nationwide computer service company with offices in many major cities.  This blog post is brought to you from our staff at the Arvada Computer Repair Service, if you need computer repair in Arvada, CO please call the local office at (720) 441-6460 or schedule an appointment at www.arvadacomputerrepairservice.com.