If you just recently purchased a PC with the new Windows 10 OS, you'll want to know about this nifty feature.
The Windows Package Manager from Microsoft is a handy software tool to make your life easier. It includes its new Winstall, a GUI (graphic user interface) tool. This allows users to download apps in bulk, and gives them a fast and secure way of acquiring what is needed with their featured selection. Included in their list are gaming, home, entertainment, and more!
To install, Winstall explains it on their website:
To use winstall, you can search for apps on the homepage. Additionally, you can also view all the apps available via Windows Package Manager on this page.

Simply select the apps you want to download and click on the "Generate Script" button at the bottom of the screen. You will then be presented with a command that you can copy and paste into any Windows command-line. Input that into a command line app of your choice, and hit enter to start installing the apps one-by-one using Windows Package Manager. You can also generate a PowerShell script by toggling the "Show Powershell script" option.

Alternatively, you can click on the "Download .bat/.ps1" button which will download a batch file. However, you will likely get a security warning from your browser. In that case, ignore the warning as the batch file is completely secure. Once downloaded, you can double-click the .bat/ file to install the apps using the Windows Package Manager.

Source: Winstall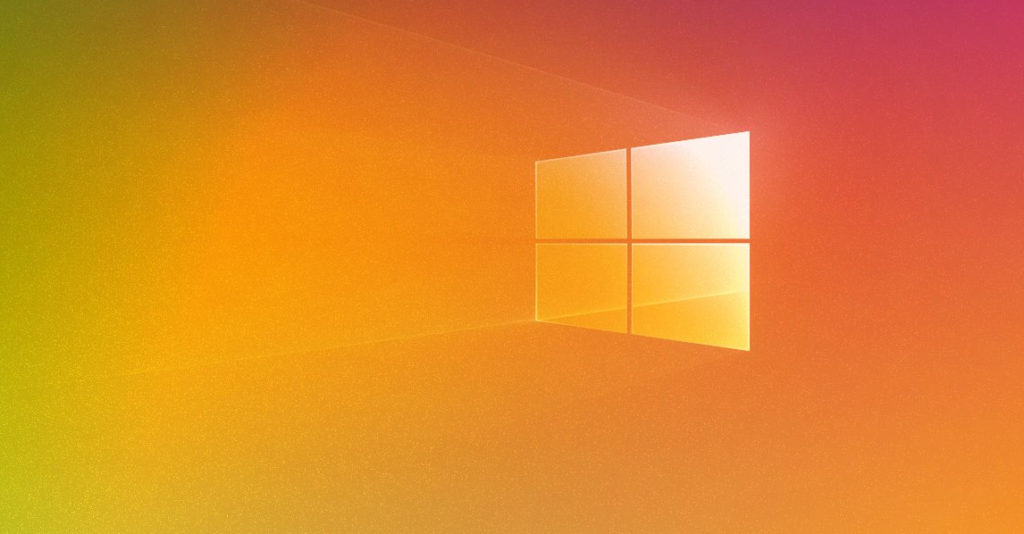 Windows Package Manager can be downloaded, if you don't have it yet. It's open-sourced and part of the GitHub repository.
For inquiries, call us at 1-800-620-5285.  Karls Technology is a nationwide computer service company with offices in many major cities. This blog post was brought to you from our staff at the Frisco Computer Repair Service. If you need computer repair in Frisco, TX please call or text the local office at (469) 299-9005.