HP computer notebooks have seen an increase of issues after a Windows update. Battery life and performance are just a couple of the hiccups HP is detecting. However, the biggest problem they're dealing with is swollen batteries.
According to Microsoft Support:
Microsoft is working with HP to distribute a solution to help address a configuration setting issue within HP Battery Health Manager on select HP Business Notebooks that can affect battery life and performance.  This update does not require a restart to take effect.  Please see the link to HP Support listed in the 'Resources' section for more information.  The following HP article contains more details including model numbers affected: 
Address Configuration Setting Issue Within HP Battery Health Manager with using Windows Update (KB4583263)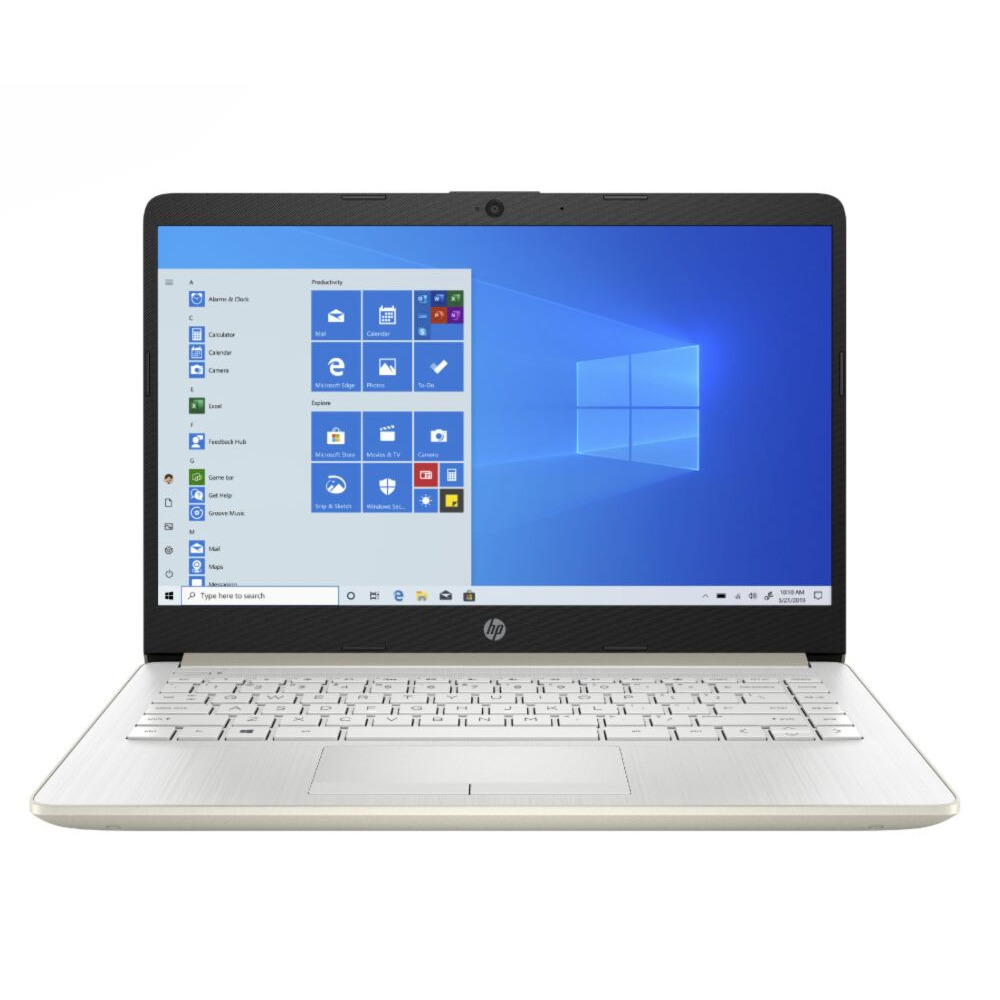 HP shared that while a swollen battery is not a safety issue, it's important not to continue using your HP notebook until the battery can be replaced. This will lower the risk of damage to the hardware.
Swollen batteries can affect the keyboard as well as the touchpad. If you're having issues with either of them, there's a possibility that your battery is malfunctioning.
The KB4583263 Windows 10 update is optional and affects HP systems with HP Battery Health Manager.
For help troubleshooting network issues or your internet connection, call us at 1-800-620-5285.  Karls Technology is a nationwide computer service company with offices in many major cities. This blog post was brought to you from our staff at the Mesa Computer Repair Service. If you need computer repair in Mesa, AZ please call the local office at (480) 240-2950.