Mozilla's developer team has been hard at work updating Firefox after multiple reports of crashes.
Named 80.0.1, this update contains the correction of the browser crashing due to a GPU reset. And although these issues first began a few days ago, sources have stated that the GPU issues have occurred several months ago.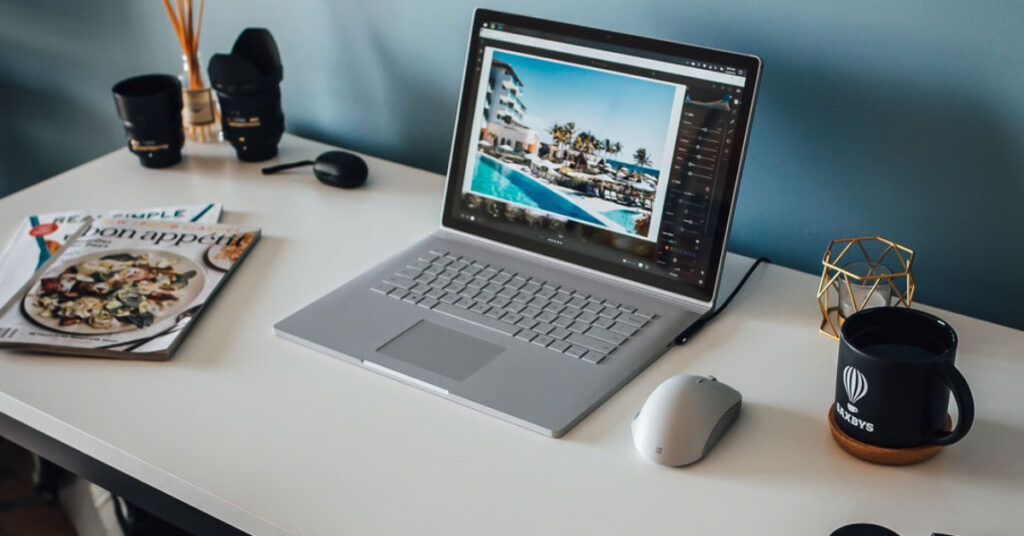 Once the browser update is complete on your PC, it's recommended you restart Firefox to finalize the changes in it's entirety.
If you don't have Firefox, you can simply download the newest version of Firefox on their website.
For help troubleshooting PC issues, call us at 1-800-620-5285. Karls Technology is a nationwide computer service company with offices in many major cities. This blog post was brought to you from our staff at the Mesa Computer Repair Service. If you need computer repair in Mesa, AZ please call the local office at (480) 240-2950.