This month, Apple announced a brand new iPhone SE to their line of devices. This one comes at a low cost of $399, but the features behind it are outstanding. Its definitely worth looking into if you still have an earlier model.
According to MacRumors, "iPhone users who have held on to their iPhone 6, 6s, 7, 8, or even an earlier phone for size preference or cost purposes should take a good look at the iPhone SE because it offers solid hardware at an affordable price, and it is a significant upgrade over older iPhones."
The new iPhone SE looks identical to the iPhone 8 and has a glass casing. The display is 4.7 inches, comes with a 12 mp camera, and the Home button is solid but has haptic feedback. This technology is similarly seen in earlier versions of iPhones with Touch ID.
There is no headphone jack on the new iPhone SE, so blue-tooth earbuds are a necessity if you choose to upgrade. Or you can use an adapter to connect to the lightning port if you prefer wired earbuds.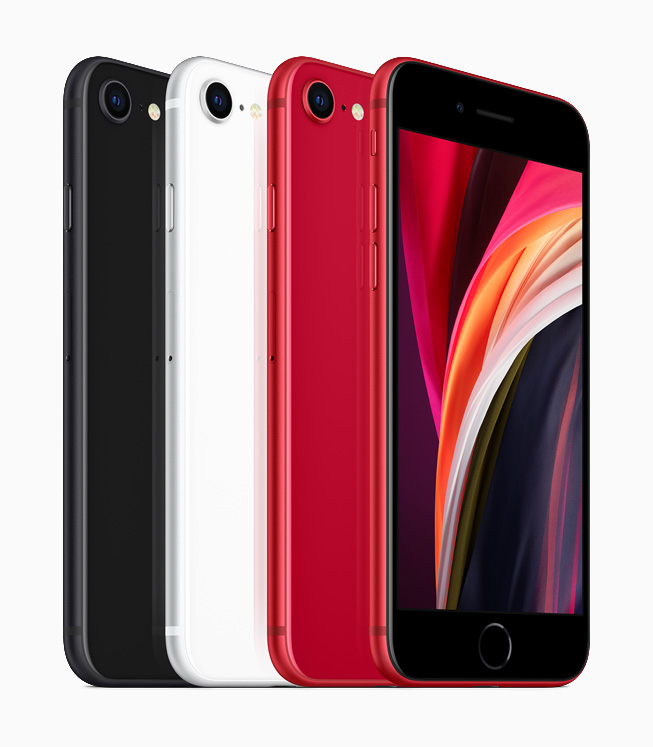 Other features include:
Water-Resistant
A13 bionic chip
Quick charging
Long battery life
4 year iOS support
So, long story short, this iPhone is a great upgrade if you have an older device. It has plenty of storage options (though you may just a little bit more for larger storage), has plenty of useful features, and is affordable.
For help with any Apple issues, call us at 1-800-620-5285.  Karls Technology is a nationwide computer service company with offices in many major cities. This blog post was brought to you from our staff at the Denver Computer Repair Service, if you need computer repair in Denver, CO please call or text the local office at (720) 441-6460.