On Windows 10, there are three sorts of caches that require your attention from time to time. The word "cache" refers to a section of your hard disk devoted to saving browser files that your browser believes it may need to utilize again. These include temporary files, internet browsing, and file explorer. And while these aren't necessarily bad, there are reasons as to why you should clear caches once in a while.
Files, CSS styles, JavaScript scripts, pictures, and other multimedia material will be saved by your browser. As a result, when you work with a web development business and request updates, it's important to clear your cache often in order to view these changes automatically.
Like we stated earlier, cache isn't undoubtedly terrible. However, these caches can accumulate over time, causing them to corrupt and creating system-wide problems. This can lead to slower response times. When you clear your cache, it should speed up your computer.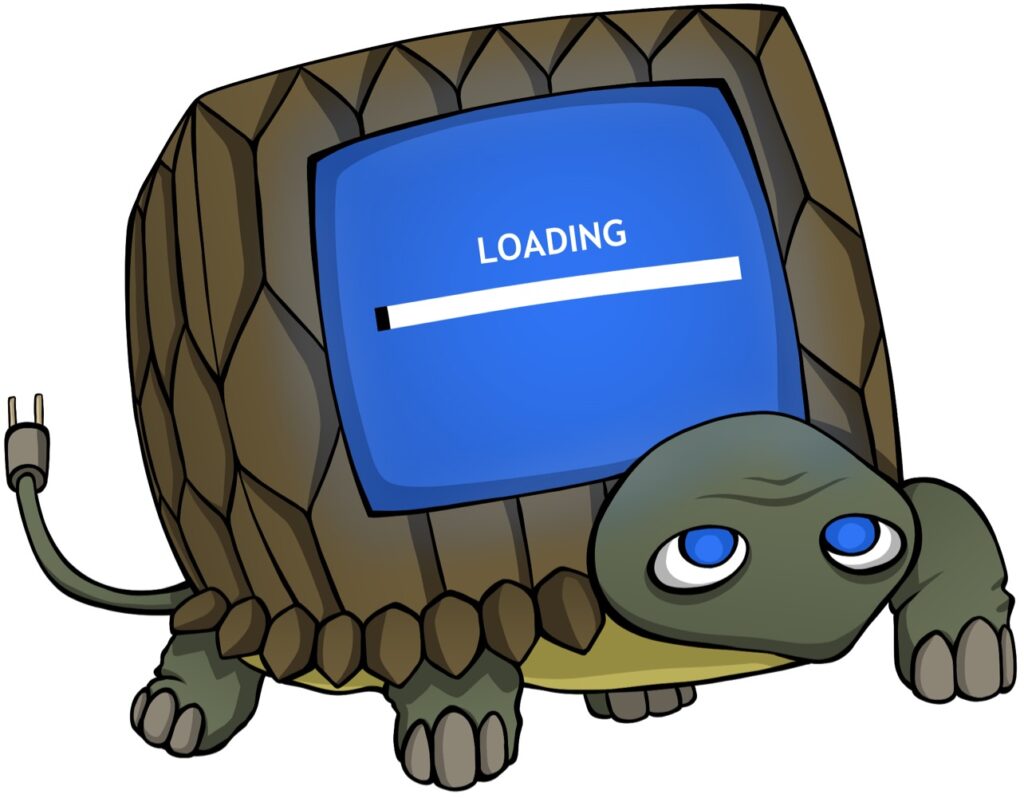 A third reason comes with security. If your computer become subjected to vulnerabilities, the information stored could be stolen. And with hacker enhancements over the years, finding a way would be simple for them.
When it comes to clearing browser cache, it's simple and fast to do. Often times, browsers send errors, such as loading issues. Clearing your cache potentially could resolve that problem.
---
For help troubleshooting PC issues, call us at 1-800-620-5285.  Karls Technology is a nationwide computer service company with offices in many major cities. This blog post was brought to you by our staff at the Oro Valley Computer Repair Service. If you need computer repair in Oro Valley, AZ please call the local office at (520) 526-9940.