This question seems to be asked quite a bit. We understand many Microsoft users can't wait for the revamped Windows 11 to be released.
If you notice in Windows OS news, there's plenty of articles pertaining to the release and when to install it. Some are showing you can get it now. And while that may be the case, these are beta (preview) testing.
Microsoft involves the Windows Insiders to test out upcoming features and applications to receive feedback. This allows Microsoft developers to fix any issues that pop up through the testing process.
What is the Windows Insiders Program? Microsoft states on its website, "The Windows Insider Program is a community of millions of Windows' biggest fans who get to be the first to see what's next. Windows Insiders run previews of the platform, called Windows Insider Preview Builds, then give feedback and engage directly with our engineers to help shape the future of Windows."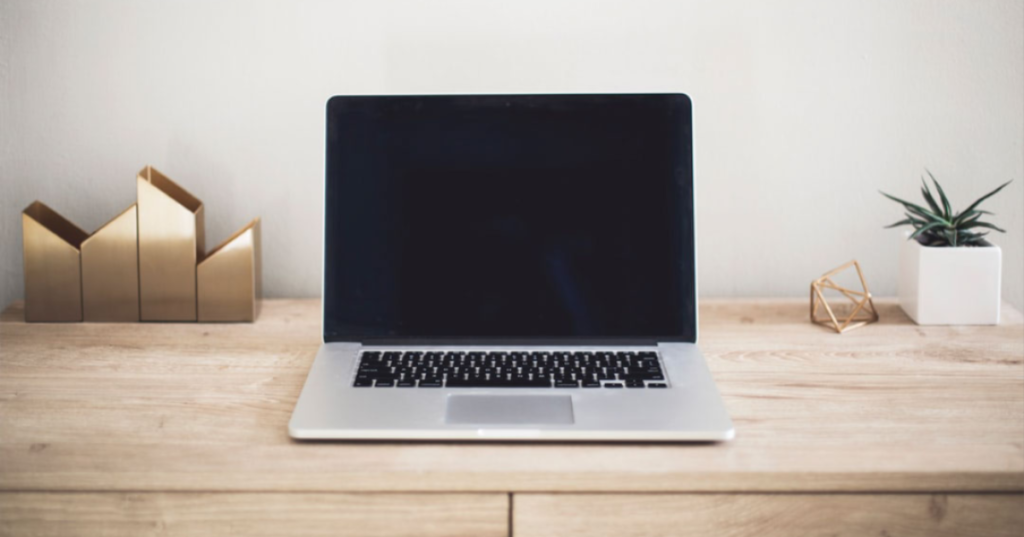 Seems cool, however, it comes with a variety of risks to your computer. If you choose to do this, it's best to have a backup of all of your software, documents, files, and other personal information you may have.
So when is the best time to download Windows 11?
Microsoft will finally deliver Windows 11 to supported PCs on October 5th, after its announcement late in June this year. This is the best time to update your computer to the new operating system.
---
If you are needing assistance with any Microsoft issues, please give us a call at 1-800-620-5285.  Karls Technology is a nationwide computer service company with offices in many major cities.  This blog post is brought to you from our staff at the Arlington Computer Repair Service. If you need computer repair in Arlington, TX please call the local office at (817) 756-6008.