Phishing scams are online scams in which hackers attempt to trick users to give them personal credentials. This is usually done by means of e-mails.
These type of phishing scams look legit, as the e-mails contain similar information of the company they're impersonating. The recipient may have an account with the business, like AOL or Google.
Just recently, AOL fell victim with phishing scams. Some with AOL accounts received e-mails stating if they didn't verify, their e-mails would be deleted within 3 days. If users ended up verifying, the scam would send the user to a login webpage and given the opportunity, could end up stealing their private information.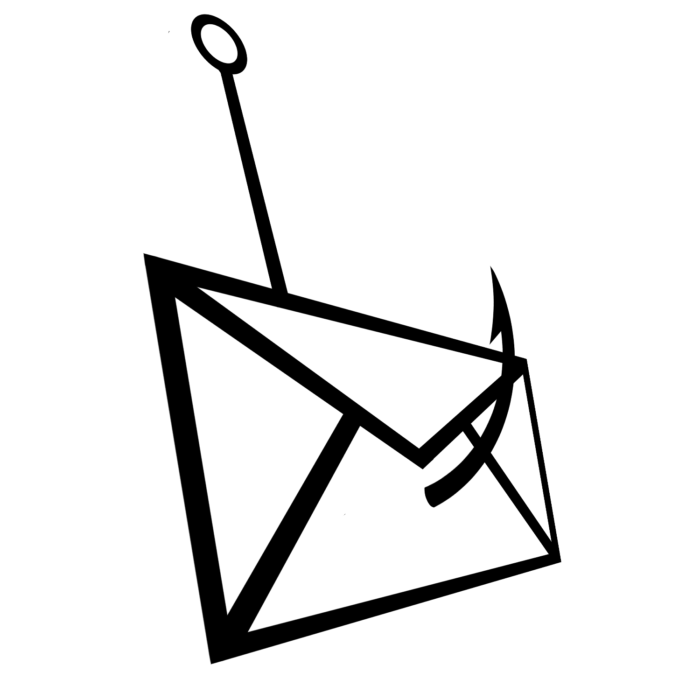 "The email reportedly contains a link to an AOL phishing landing page that wouldn't hold up under scrutiny by an alert user. The page displays a form asking users to enter their login details, before redirecting them to the standard AOL login page as the credentials make their way to the scammers."

source: techradar
Cybercriminals continue imitating businesses, becoming more knowledgeable and sneaky. According to the FTC, text message scammers are on the rise, attempting to convince people to click on links to receive statuses on package shipments from UPS and FedEx. They also state, "In 2020, the FTC got more than 2.2 million reports about fraud, with people telling us they lost nearly $3.3 billion."
Protect yourself from phishing scams by doing the following:
-Try out Carbonite online backup solutions, which will protect your data regardless of any type of attack or problem. This can ensure your important files and data are backed up to a secure cloud storage.
-Use 2-factor authentication, which gives an extra set of security.
-Do not click on any e-mail links that look suspicious. If you're unsure as to who sent you the e-mail, double check their address to verify its authenticity.
---
If you're experiencing any Windows 10 or computer issues, call us at 1-800-620-5285.  Karls Technology is a nationwide computer service company with offices in many major cities. This blog post was brought to you from our staff at the Lakewood Computer Repair Service. If you need computer repair in Lakewood, CO please call or text the local office at (720) 441-6460.