Last month, the RSA had their security conference, and Microsoft shared quite the alarming statistic about user accounts.
They stated that while 95% of users are protected, there's still 5% that remains compromised. This 5% is what hackers feed upon. And while 5% of users doesn't seem like a big number, that rounds out to be around 1.2 million logins every month.
Not only that, but Microsoft engineers said that most, if not all, of these risked accounts are not using MFA, or multi-factor authentication. This system allows a lower risk of a possible compromise to your account – which is incredibly important to any personal information you may have stored. For Office 365 users, set up a 2-step verification here.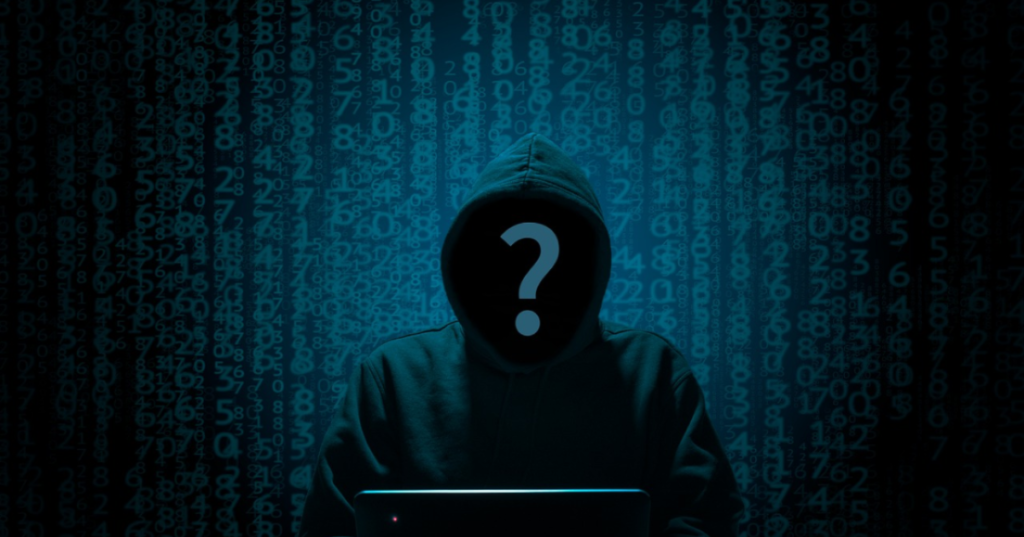 Using multi-factor authentication is one of the easiest and most effective ways to increase the security of your organization. It's easier than it sounds – when you log in, multi-factor authentication means you'll type a code from your phone to get access to Microsoft 365. This can prevent hackers from taking over if they know your password. Multi-factor authentication is also called 2-step verification. Individuals can add 2-step verification to most accounts easily, for example, to their Google or Microsoft accounts.

-Microsoft Docs
For help updating, restoring, or dealing with any security issues, call us at 1-800-620-5285.  Karls Technology is a nationwide computer service company with offices in many major cities. This blog post was brought to you by our staff at the League City Computer Repair Service. If you need computer repair in League City, TX please call or text the local office at(281) 860-2550.