It's rumored that the new Apple AirTags will be available sometime in October. These AirTags are similar to the Tile tags, in which they have built-in bluetooth to track devices or other important items if lost.
MacRumors shares that the Airtags will also come with the ever paramount ultra-wideband support.
"The rumored ultra-wideband support is worth noting because it's going to let iPhones with a U1 chip (the iPhone 11, 11 Pro, and 11 Pro Max) track positioning with more accuracy than Bluetooth alone. If you lose your keys down the couch cushion, for example, the ‌iPhone‌ should be able to lead you right to them."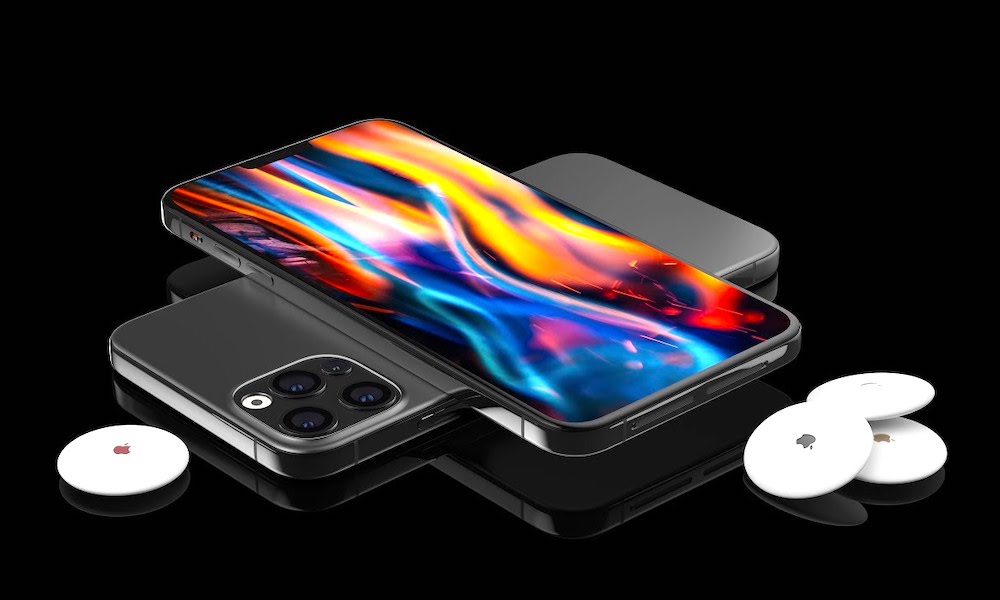 It isn't said how they will be able to attach to the items. Tile tags mostly use rings to attach to key rings. AirTags could easily use adhesives, as well as rings.
There's so much more to the AirTags, but Apple has seemed to keep quiet about most of it. Any information found about them has seemed to leak to different sources, but without Apple's official statements, it's all speculation.
For inquiries with Apple issues, call us at 1-800-620-5285.  Karls Technology is a nationwide computer service company with offices in many major cities. This blog post was brought to you from our staff at the Frisco Computer Repair Service. If you need computer repair in Frisco, TX please call or text the local office at (469) 299-9005.