For those Microsoft users who still use Windows 7, tomorrow marks the end of support. It was announced on their blog back in March of 2019, and in an updated post, they stated this:
Microsoft made a commitment to provide 10 years of product support for Windows 7 when it was released on October 22, 2009. When this 10-year period ends, Microsoft will discontinue Windows 7 support so that we can focus our investment on supporting newer technologies and great new experiences. The specific end of support day for Windows 7 will be January 14, 2020. After that, technical assistance and software updates from Windows Update that help protect your PC will no longer be available for the product.

Source: Windows Blog
If you're running an activated copy of Windows 7 or newer, and need Windows 10, head over to the Download Windows 10 website. From there, you'll click on the Download tool now and Run, shown under the Create Windows 10 installation media header. Simply follow the directions. Once the upgrade is finished, you can go to Settings Update & Security – Activation. You should be able to see a Windows 10 digital license.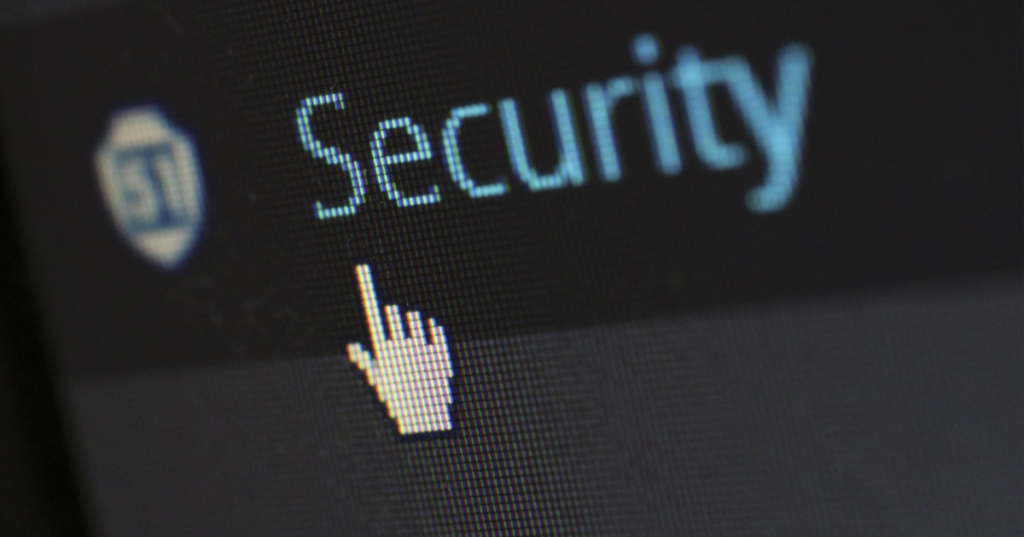 Microsoft urges users that in order to have the safest experience, to keep your computer updated to the newest operating system.
For help with any Windows 10 issues, call us at 1-800-620-5285.  Karls Technology is a nationwide computer service company with offices in many major cities. This blog post was brought to you from our staff at the Denver Computer Repair Service, if you need computer repair in Denver, CO please call or text the local office at (720) 441-6460.