This is something you don't hear every day. The Ziggy Ransomware admin says that they're giving victims their money back.
Ransomware, in shortest terms, is a form of an affected virus to your computer. It encrypts all of your files and instructs you to contact the hacker for payment negotiations. Ergo: RANSOMware!
---
Ransomware fact: Phishing is responsible for 65 percent of ransomware attacks.
---
Last month, after operations shut down, an announcement was made by the ransomware "to publish all decryption keys." It was stated that because they lived in a third-world country, the hackers designed the virus for monetary gain.
On March 19th, the group made the decision to refund those who were affected by the ransomware.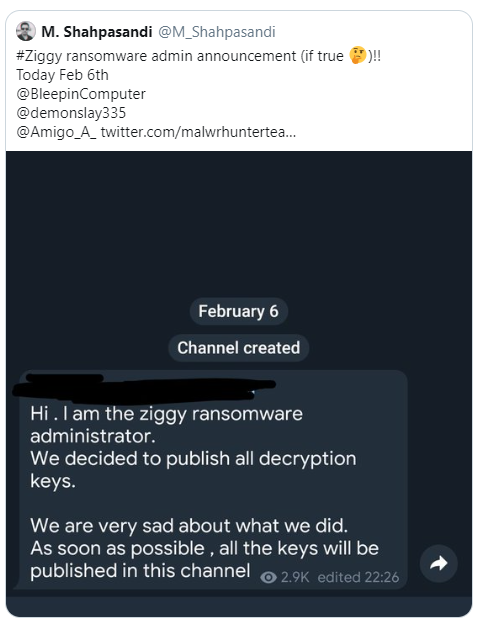 Bleeping Computer reported, "Victims should contact the admin at a given email address ([email protected]) with the proof of their payment in bitcoin and the computer ID, and the money would be returned to the victim's bitcoin wallet in about two weeks."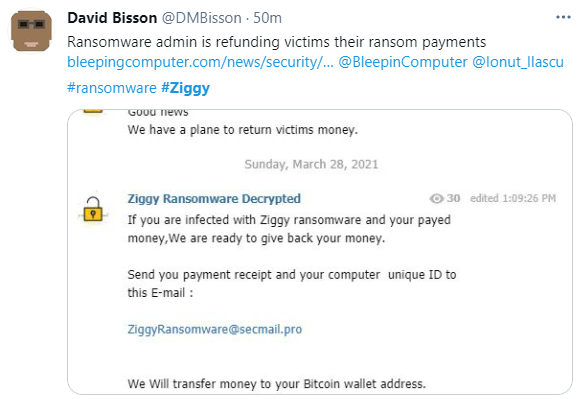 Make sure your antivirus is up to date on your computer to avoid any and all malicious cyber attacks. It's highly advised that you do not open any documents through e-mails unless you know exactly who it is from. Be sure to double check the address it was sent from as well. Many times, the name will show up legit, but the email address itself does not match.
---
For help with any computer issues, call us at 1-800-620-5285. Karls Technology is a nationwide computer service company with offices in many major cities. This blog post was brought to you from our staff at the Denver Computer Repair Service, if you need computer repair in Denver, CO please call or text the local office at (720) 441-6460.