If your computer speeds are lagging, here are a few ways you can try to increase productivity.
You may run a speed test online to find out how fast your download and upload speeds are in reality. If the test results appear to be positive, see that there isn't anything downloading or uploading in the background that might be affecting the performance speed.
Checking to see whether the manufacturer of your network card has released a new driver and installing it may assist to accelerate downloads. If there is nothing downloading or uploading in the background and there is no network card update, resetting the router and modem may be necessary to resolve the issue. It may be beneficial to disconnect the power cord from the router or modem for 1-2 seconds.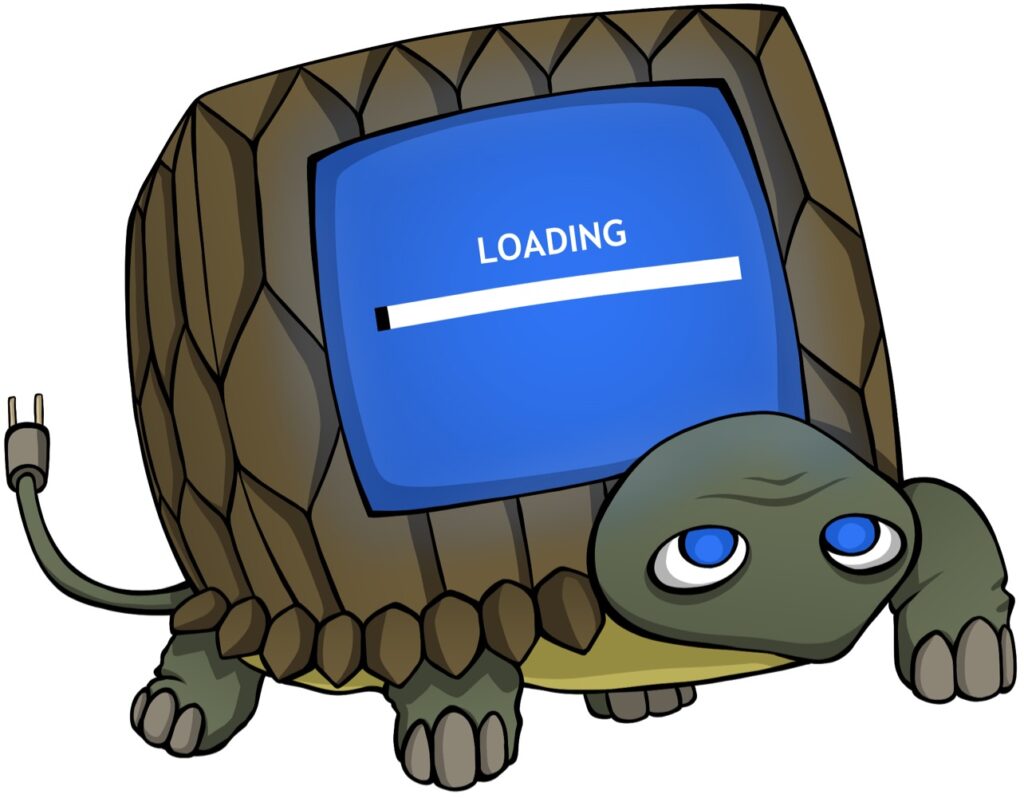 Even if you are still experiencing connectivity issues, you should call your Internet service provider to see whether the problem is on their end or on yours. Your service provider will have the opportunity to re-establish the primary connection if the situation warrants it.
---
For help updating, restoring, or dealing with any performance issues, call us at 1-800-620-5285.  Karls Technology is a nationwide computer service company with offices in many major cities. This blog post was brought to you by our staff at the Pembroke Pines Computer Repair Service. If you need computer repair in Pembroke, FL please call or text the local office at (754) 241-1655.