Security is one of the top priorities of Microsoft for its users. Yesterday, Microsoft announced a new security feature for all Windows 10 users called Tamper Protection on the Microsoft Tech Community blog. According to Shweta Jha, a Microsoft Program Manager, in charge of security features, wrote:
Tamper protection prevents unwanted changes to security settings on devices. With this protection in place, customers can mitigate malware and threats that attempt to disable security protection features. Here are some examples of services and settings that are protected from modification, either by local admins or by malicious applications:
-Real-time protection, which is the core antimalware scanning feature of Microsoft Defender ATP next generation protection and should rarely, if ever, be disabled

-Cloud-delivered protection, which uses our cloud-based detection and prevention services to block never-before-seen malware within seconds

-IOAV (IE Downloads and Outlook Express Attachments initiated), which handles the detection of suspicious files from the Internet

-Behavior monitoring, which works with real-time protection to analyze and determine whether active processes are behaving in a suspicious or malicious way, and then blocks them

-Security intelligence updates, which Windows Defender Antivirus uses to detect the latest threats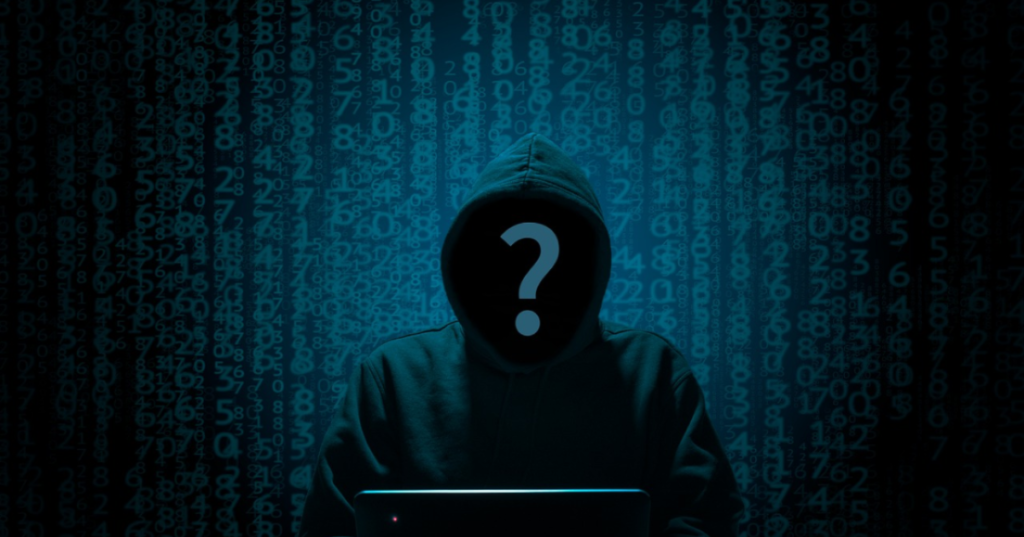 You can check to see if an update shows up by going to Start Menu,  type Check for updates in settings, Windows Security, and clicking on Virus & threat protection.
This security update is for every user and is effective to download immediately and secures against both mishaps and malicious alterations.
If you are needing help with Microsoft issues, please give us a call at 1-800-620-5285. Karls Technology is a nationwide computer service company with offices in many major cities. This blog post is brought to you from our staff at the Plano Computer Repair Service, if you need computer repair in Plano, TX please call the local office at (469) 299-9005.