Windows 11 will be arriving within a few short months, and including a plethora of features. Revamping the whole operating system, the update will enhance the Microsoft's long standing Paint app.
The old, but still kicking, app has been around since November of 1985. Microsoft announced back in 2017 that Paint may have been getting the boot. However, that wasn't the case. It continued receiving updates throughout the last few years.
Paint app has been updated with new icons, rounded corners, support for Windows 11's new dark theme and redesigned context menu. You'll be able to change MS Paint's theme directly from Windows 11's Settings app. Of course, Paint will automatically respect the system-wide theme.

Source: WindowsLatest
Users seem to be intrigued by this particular enhancement to the new Windows 11 operating system. We'll have to see if it bodes well for Microsoft.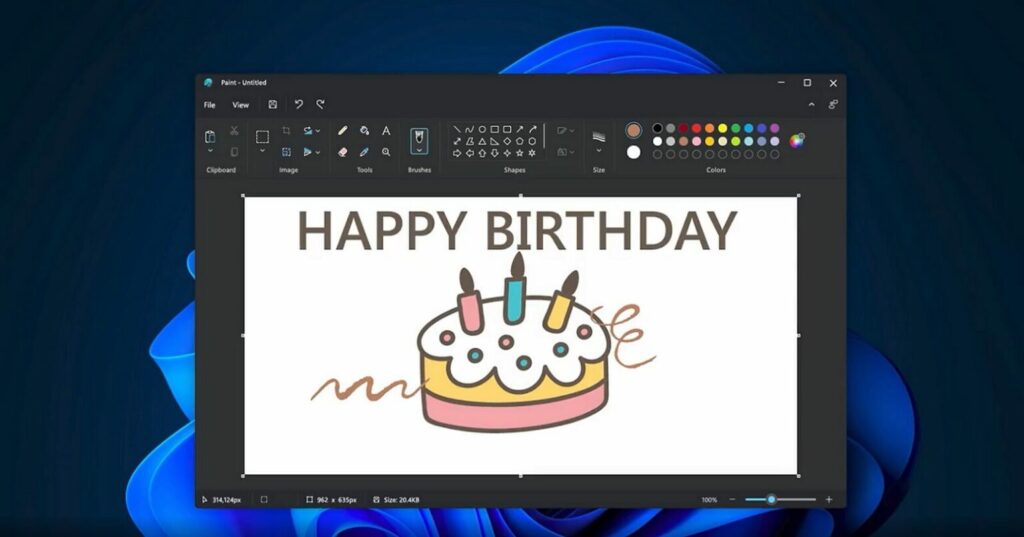 ---
If you are needing assistance with any Microsoft issues, please give us a call at 1-800-620-5285.  Karls Technology is a nationwide computer service company with offices in many major cities.  This blog post is brought to you from our staff at the Arlington Computer Repair Service. If you need computer repair in Arlington, TX please call the local office at (817) 756-6008.